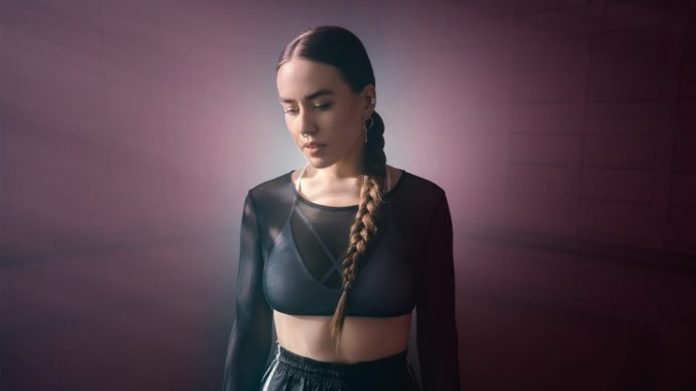 Next weekend, there will be just eight songs taking part in the last of two semifinals to pick a song to represent Lithuania at the 2020 Eurovision Song Contest. Evgenya Redko has been forced to withdraw due to illness.
Redko finished fourth in her qualifying heat, so had not been thought to be one of those likely to make the final cut, and there are no plans to allow any eliminated song through to the show in her place.
She confirmed the news through Instagram:
"It is very sad but I have to withdraw from the Eurovizijos Atranka. I tried my best to get through the illness, I didn't give up on the first Eurovizijos Atranka filming! Sadly, this time my body and the doctors said STOP. I have reached a state where I just can't physically get over myself. I want to thank everyone for their warmth and strong support! For those who wish me to get healthy soon! I know rest and proper treatment will do my part and I hope to get back on my feet soon and move forward!
And for Eurovizijos Atranka, we have so many strong performers worth travelling to Rotterdam this year, and so much talent to make Lithuania famous! I wish everyone well!"