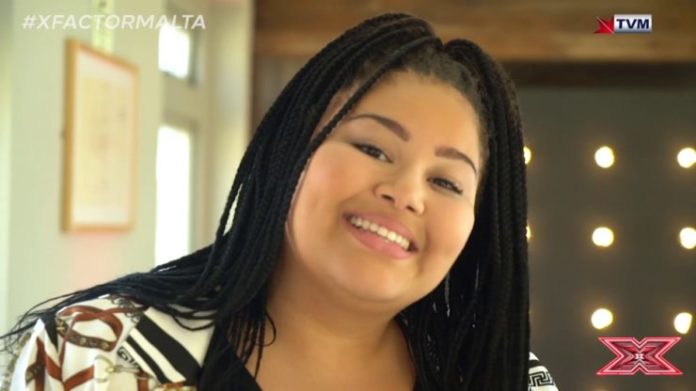 Whilst the idea of an X-Factor style knockout show to win the right to go to Eurovision sounds like my idea of hell, it seems to have spread and then contracted across Europe to reside on Europe's happiest Rock, Malta.
When Season 2 of X-Factor Malta was announced, I breathed a heavy sigh as it meant no four-day winter break in Malta … but when I heard Destiny (winner of the Junior Eurovision back in 2015) would feature in this series, I knew that Malta would do the right thing.
One by one she saw off the competition and then, in the final week, saw off three very strong finalists to get the ticket she so richly deserves. Remember last year when Malta sent the winner of X-Factor Michaela Pace to do the performing … and sent Destiny to do all the heavy lifting in an otherwise unremarkable performance.
Not this time – she's gonna be front and centre, and by Christ they had better get her a good song! OnEurope supports Malta? – Not all the time, but OnEurope always supports Destiny.