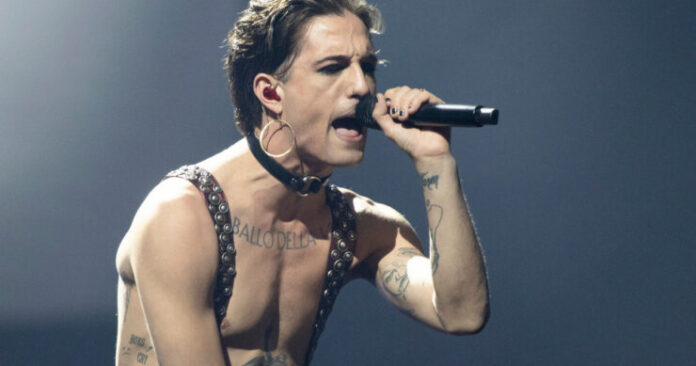 I'll do all of my usual round up posts to come and, as a special bonus, Shai has done us a review from inside the hall of the First Semi Final but, for now, I'm reposting what I've just put on my Facebook.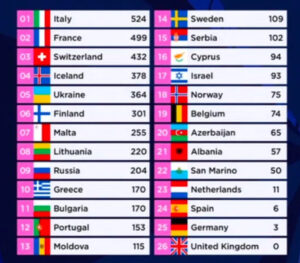 The 65th Eurovision Song Contest has proved, if proof were needed, that ever since 2007 you can put any song into it you want and win. 'Zitti e Buoni' has lyrics that chime with me – a beat that will drive your head insane and, most of all, more points than anyone else scored in a pan-European televote.
Some people say it's hideous – I think its beautiful that Europe can choose the same winner by acclamation. It's only hideous if you believe that the song contest should be about your tastes, your perception and, possibly, your sexuality. To me, it's a perfect microcosm of what the Contest is all about – music. You should be free to enter anything you damn well like and hang the press, the so-called fans of the contest and anyone else who thinks their opinion counts.
It doesn't. Not.One.Jot.
RAI proved that by entering a good rock and roll song when, arguably, they could have pandered to people and put in something less offensive, Fuck that – be true to yourself, I say.
The group were literally busking on the streets four years ago and now, for at least the next 12 months and every May till the end of time, they are at the top of the tree. Drink it in, because this is what the Contest is about.
As the band themselves would say:
Parla, la gente purtroppo parla
Non sa di che cazzo parla