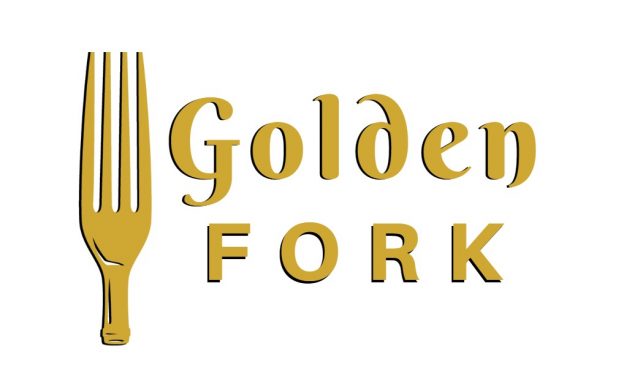 As was tradition and has now become a tradition again (yeah, that's a thing, ok?), we do a rundown of the day in our daily awards show, The OnEurope Golden Fork awards!
Today's outstanding contributions to the Eurovision landscape are, in order of achievement.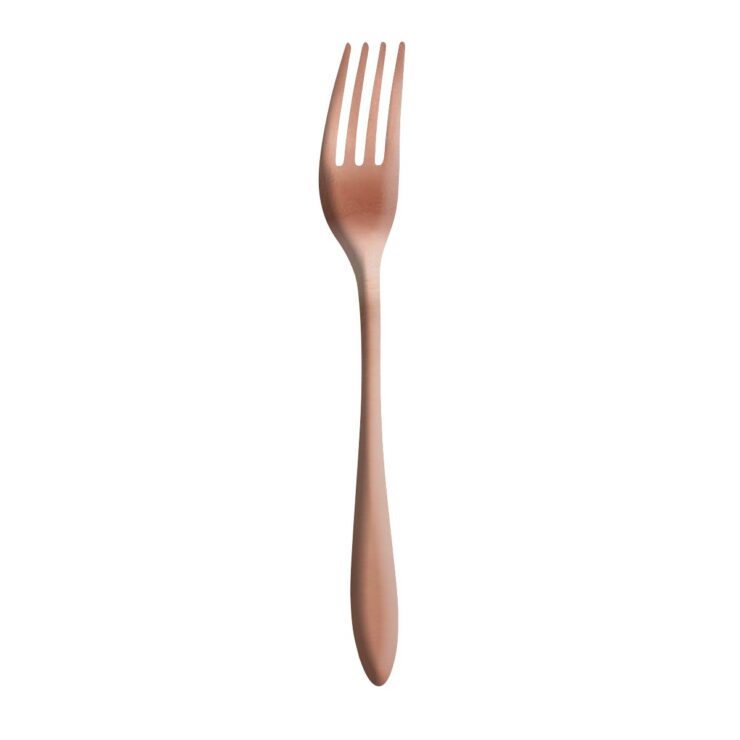 The OnEurope Bronze fork – A coveted prize given to those who were close, but just didn't make the grade, today goes to:
Iceland : For rehashing last year's aborted entry only 100 time worse.
Greece : For presenting last year's aborted entry only 100 times better – just tidy the Green Screen effects up yeah?
---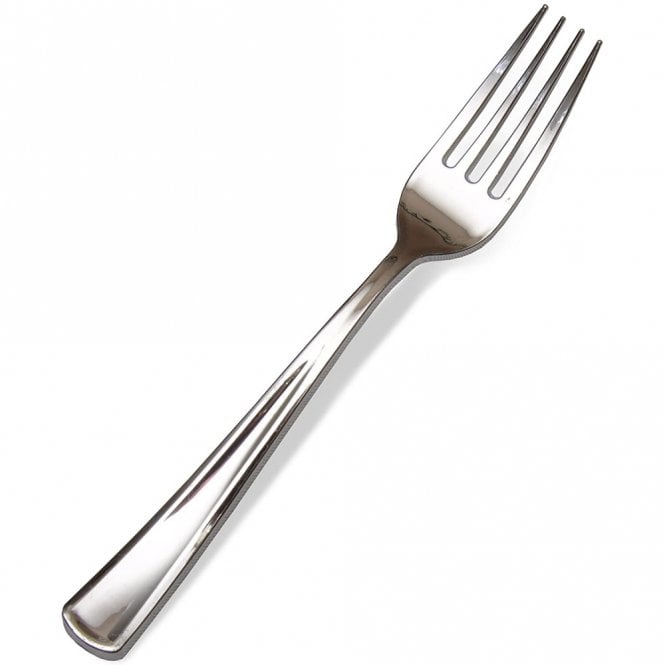 The OnEurope Silver fork – A prize given for those moments that are worthy, but not memorable enough, today goes to:
Benny Cristo : For alot of reasons really, falling over and exposing his crotch to Europe, for knowing he has to improve, for blocking out a rehearsal really well and for his social media just being nice.  He seems a stand out guy, oh and apparently he sings a song as well so someone tells me!
---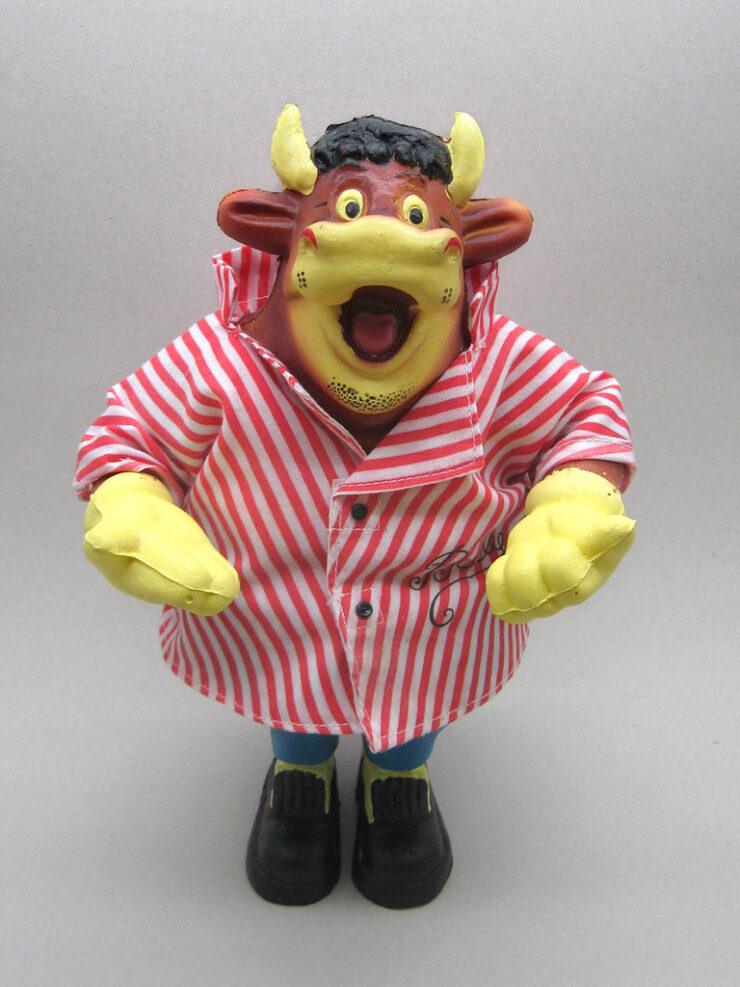 Bully's Special Prize – Because you can't beat a bit of Bully, given for those "special" moments you can't forget, goes to:
San Marino :  Who needs Flo Rida when you have an understudy?  Who needs styling och consulting when you can rob your local cathedral and stick your head inside some idolatry? – Clearly not SMRTV, who have been smoking crack!
---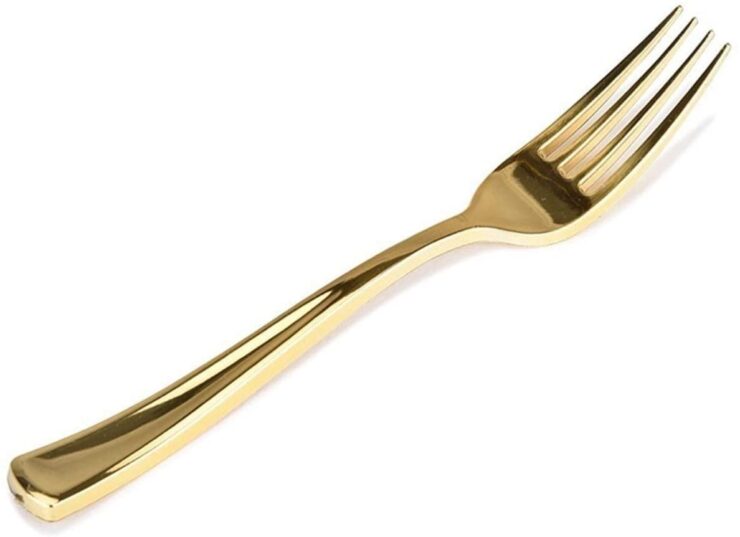 Finally, today's OnEurope Golden Fork award for achievement, presented not in association with Asparagus World (and yes that's real) – goes to:
Austria : For being the song that we didn't think we wanted but definitely needed.  Funerial or not, this was a belter.
Congratulations or Commiserations to all the "Winners"? – More Tomorrow!