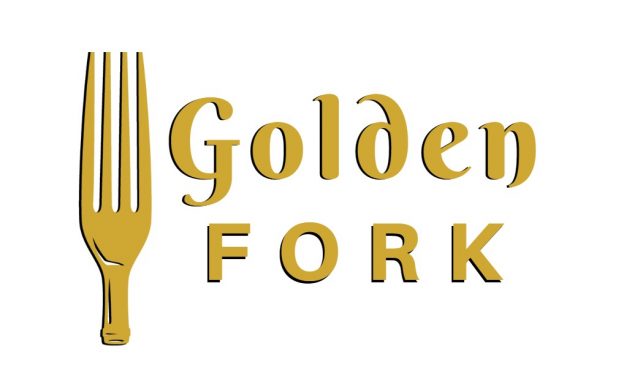 As was tradition and has now become a tradition again (yeah, that's a thing, ok?), we do a rundown of the day in our daily awards show, The OnEurope Golden Fork awards!
Today's outstanding contributions to the Eurovision landscape are, in order of achievement.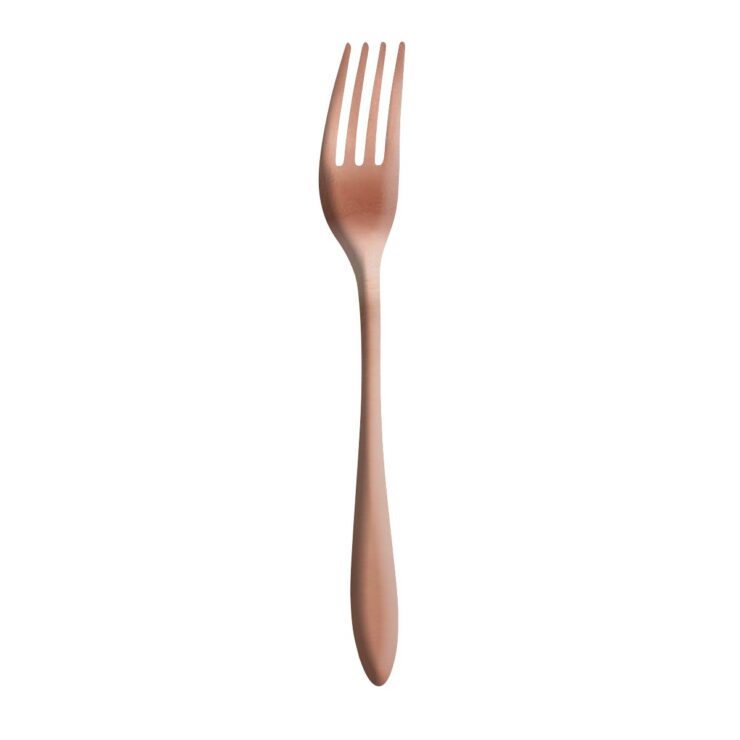 The OnEurope Bronze fork – A coveted prize given to those who were close, but just didn't make the grade, today goes to:
The Press corps of Europe: – Sometimes being a fan media outlet means getting through days like today and we managed it virtually unscathed so we share this award with you our deserving viewers and listeners.  Fanx!!
---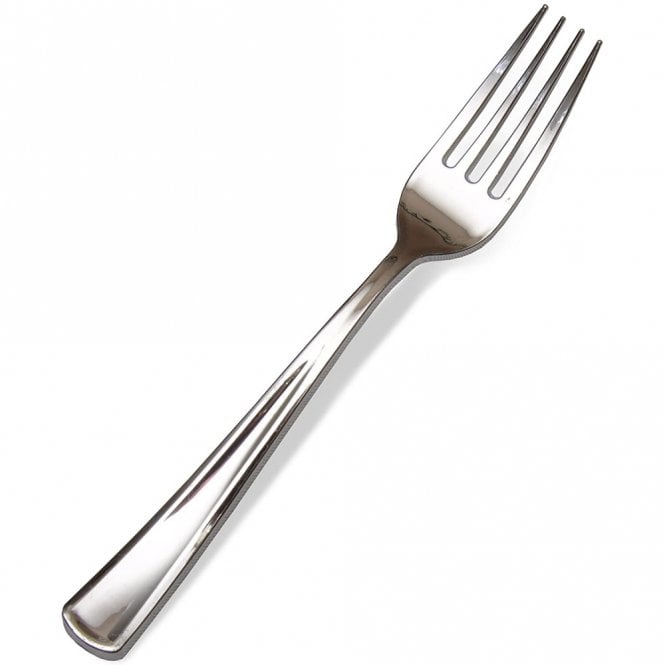 The OnEurope Silver fork – A prize given for those moments that are worthy, but not memorable enough, today goes to:
Latvia: For completely wiping away any semblance of empowerment from their performance in a desperate attempt to calm down Samanta – she's reigned in alright but the song is even worse as a result.
---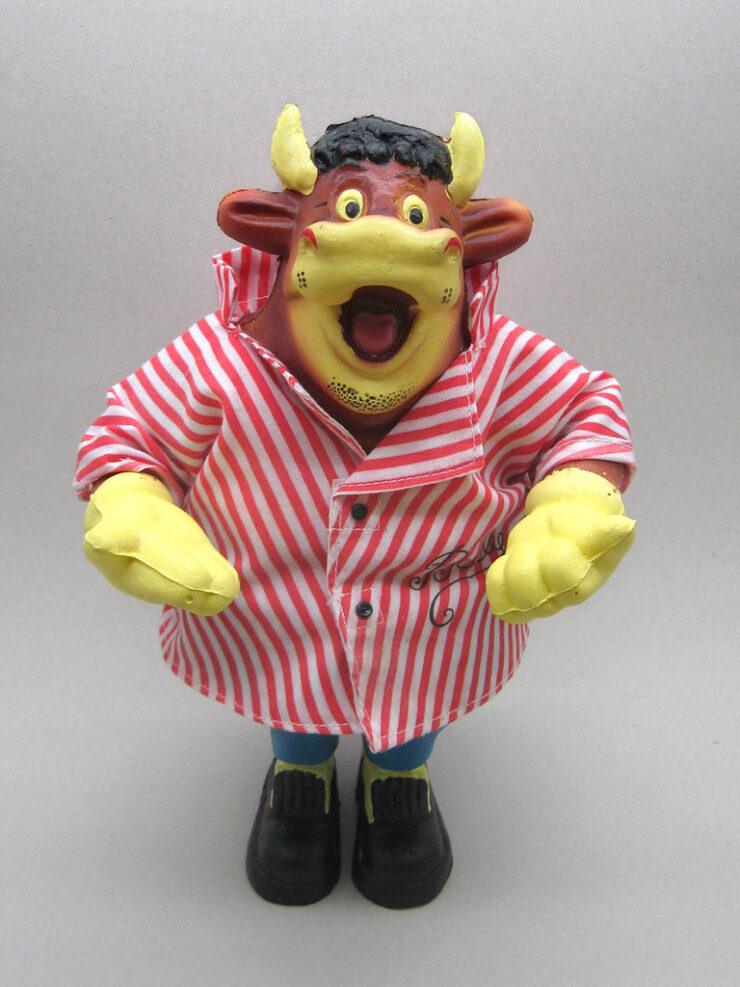 Bully's Special Prize – Because you can't beat a bit of Bully, given for those "special" moments you can't forget, goes to:
Switzerland and Denmark: Variations on a theme here – both in my eyes buggering up songs.  Switzerland by negative staging and Denmark for just existing.
---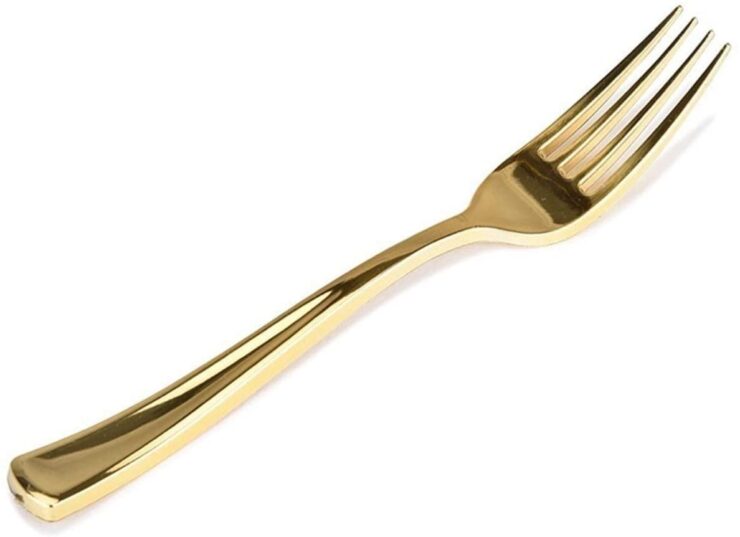 Finally, today's OnEurope Golden Fork award for achievement, presented not in association with Asparagus World (and yes that's real) – goes to:
Portugal: Haters gonna hate, but I really loved this performance of an averge song – it reminded me of Unsubstantial Blues a few years ago. No one liked that – in fact only 27 people were in their rehearsal – but it was so so so good, as was this.
Congratulations or Commiserations to all the "Winners"? – More Tomorrow!