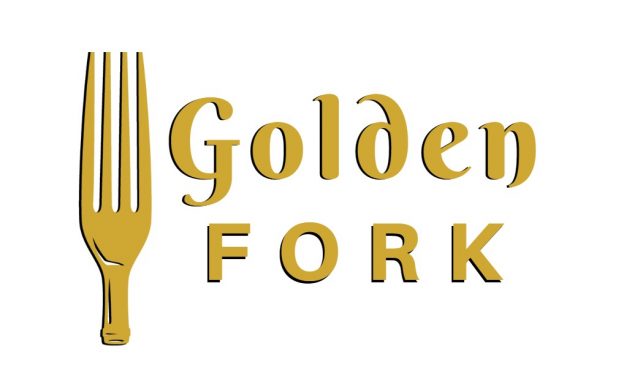 As was tradition and has now become a tradition again (yeah, that's a thing, ok?), we do a rundown of the day in our daily awards show, The OnEurope Golden Fork awards!
Today's outstanding contributions to the Eurovision landscape are, in order of achievement.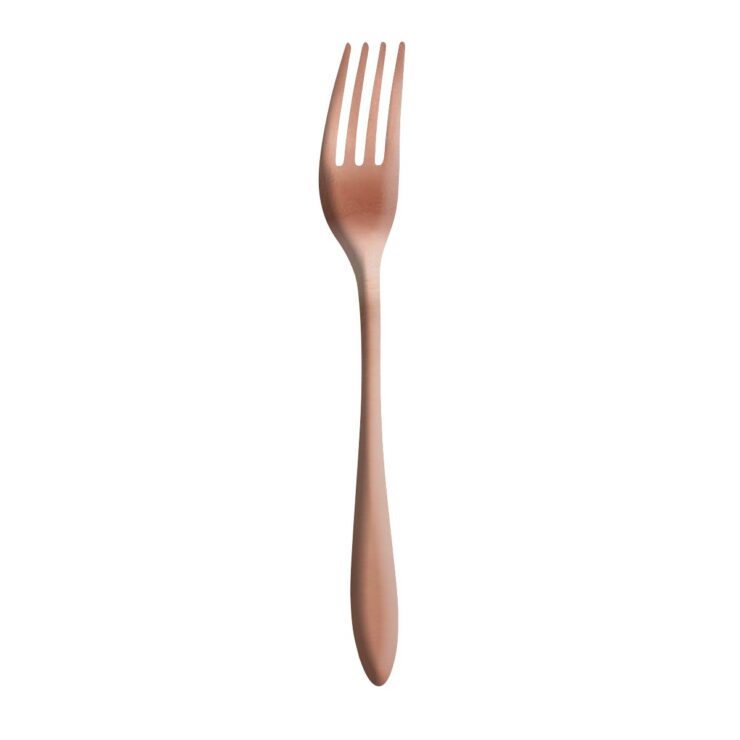 The OnEurope Bronze fork – A coveted prize given to those who were close, but just didn't make the grade, today goes to:
Russia: It takes some balls to come with a song about strong women from a country that is a patriarchy but this is actually non Ironic and mostly brilliant.
Slovenia – For having the Gaul to turn up with a half-arsed performance and making Ana stand their and just sing the song.
---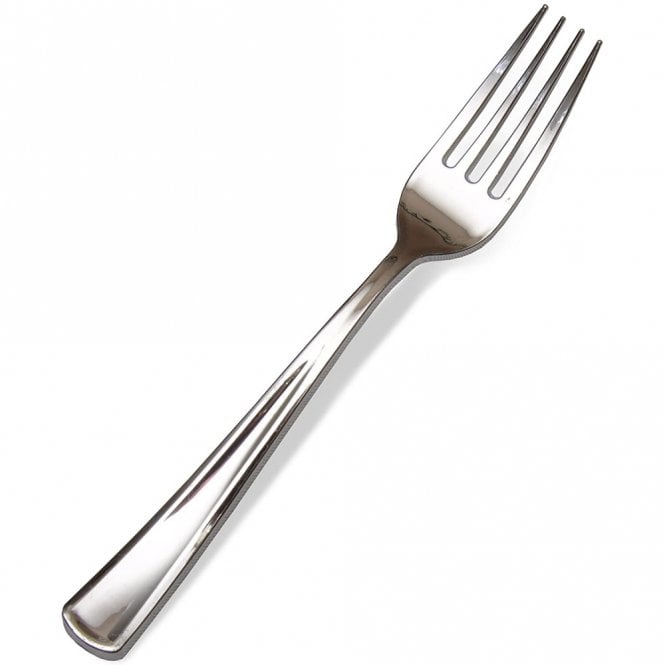 The OnEurope Silver fork – A prize given for those moments that are worthy, but not memorable enough, today goes to:
Belgium: For not being too terrifying and focussing the mind on what is, essentially, a good song
Lithuania : For being consistantly at the top of their game first thing in a morning!
---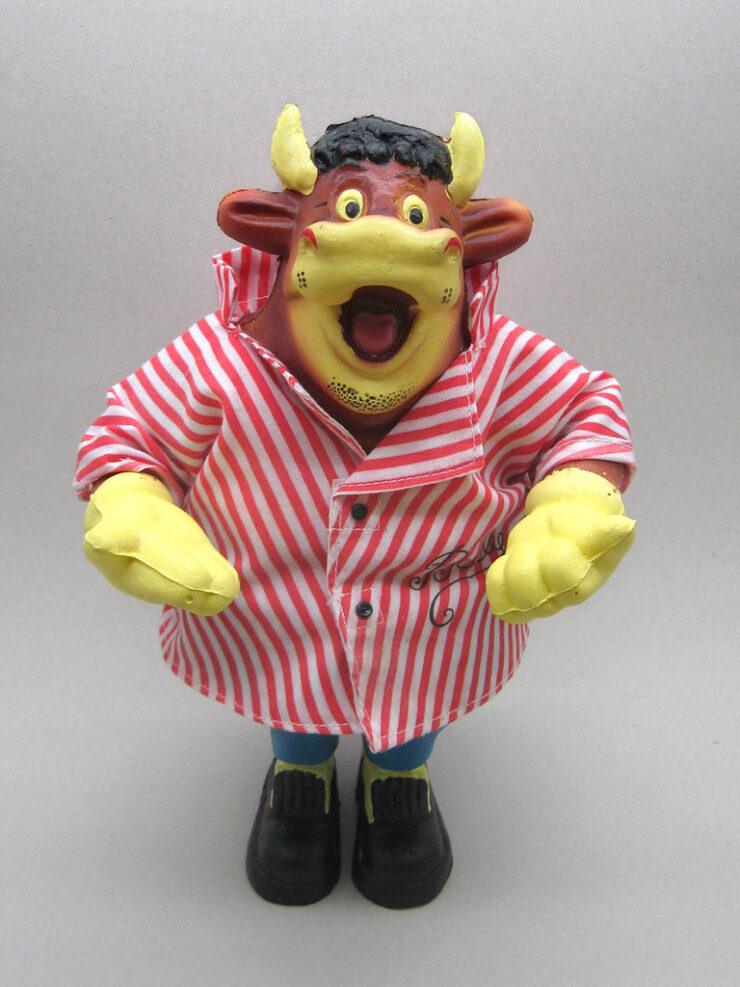 Bully's Special Prize – Because you can't beat a bit of Bully, given for those "special" moments you can't forget, goes to:
Eurovision Ireland – Specifically for writing this.  Disagreeing is part and parcel of life, being a complete nutjob to people who have real jobs and real worries is not on.  well done them for calling people out.
---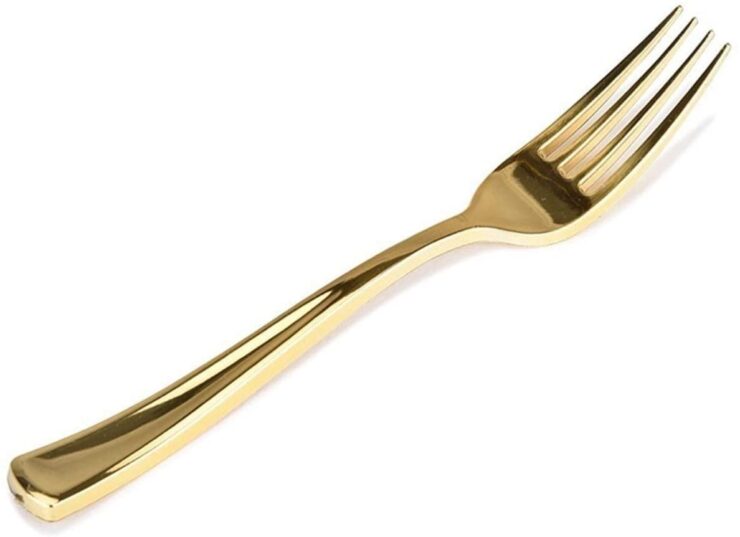 Finally, today's OnEurope Golden Fork award for achievement, presented not in association with Asparagus World (and yes that's real) – goes to:
Go_A and the stand in singer – Specifically for dealing with a potentially horrific situation with good grace. Also, the stand-in was spot on and never missed a beat!
Congratulations or Commiserations to all the "Winners"? – More Tomorrow!