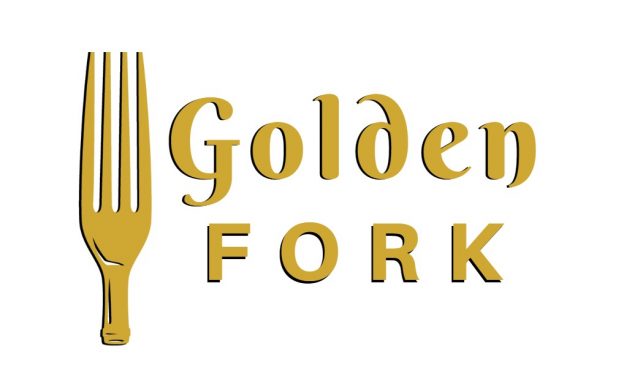 As was tradition and has now become a tradition again (yeah, that's a thing, ok?), we do a rundown of the day in our daily awards show, The OnEurope Golden Fork awards!
Today's outstanding contributions to the Eurovision landscape are, in order of achievement.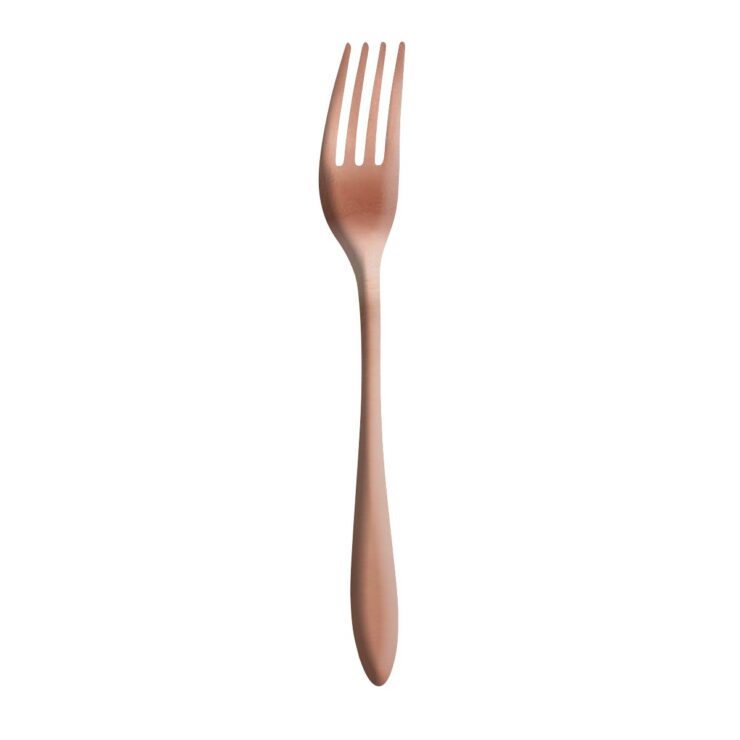 The OnEurope Bronze fork – A coveted prize given to those who were close, but just didn't make the grade, today goes to:
Roxen : As you will see, there is a theme here – she's not won a prize for achievement but for making me go "What the eff is this?!" out loud in my own front room.  Mumbling hardly ever works – apart from Loreen.
---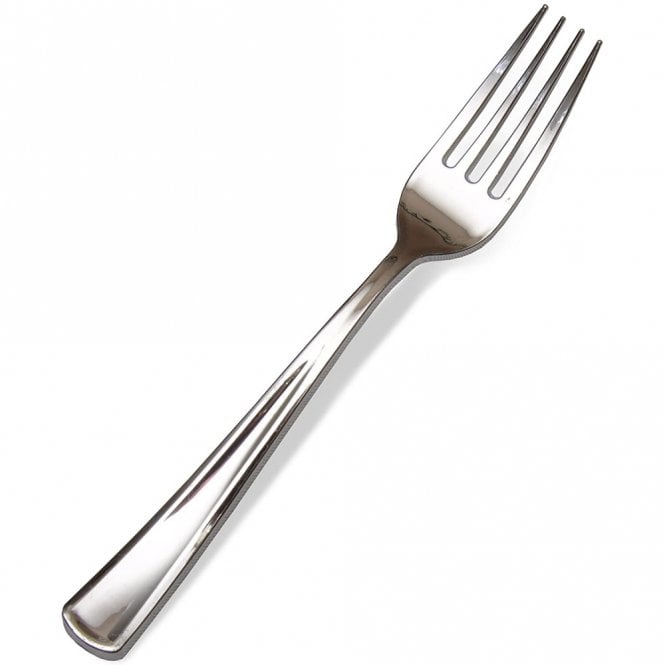 The OnEurope Silver fork – A prize given for those moments that are worthy, but not memorable enough, today goes to:
Hooverphonic : For turning what I thought was a dull song into something that is worthy of not only qualifying but coming in the Top 10 of this contest by actually not being a bunch of ****, but by singing the damn song really well – and not decapitating anyone.
---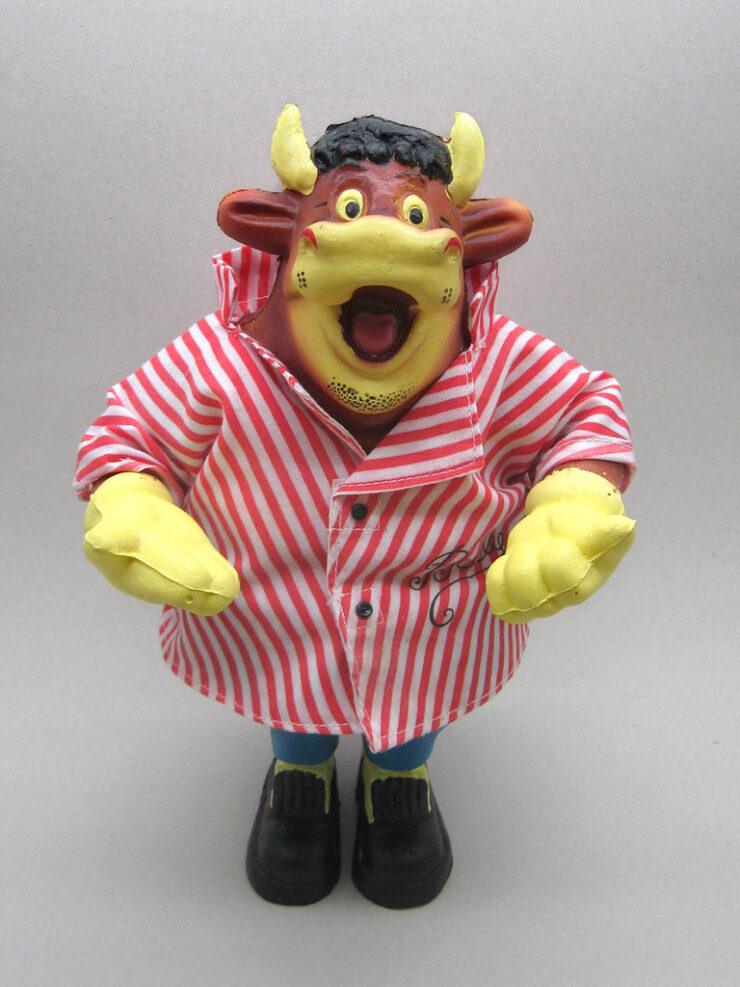 Bully's Special Prize – Because you can't beat a bit of Bully, given for those "special" moments you can't forget, goes to:
Destiny – not for winning the Eurovision but for coping with being styled hideously and singing a damn good song really well  – It's just a shame that she doesn't look the part even though she sounds it.
---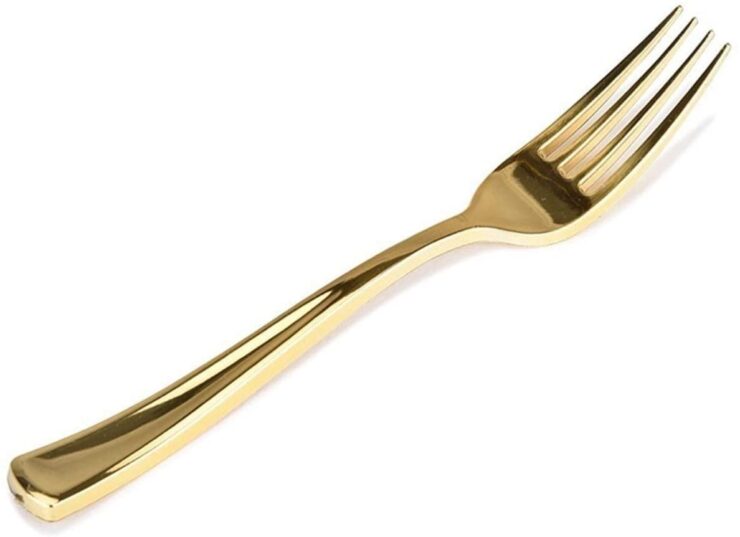 Finally, today's OnEurope Golden Fork award for achievement, presented not in association with Asparagus World (and yes that's real) – goes to:
Go_A:  For presenting us with a slice of realness insofar as it's something they do all the time, and they looked comfy doing it.  That, and they blew Efendi and Destiny out of the water.
Congratulations or Commiserations to all the "Winners"? – More Tomorrow!