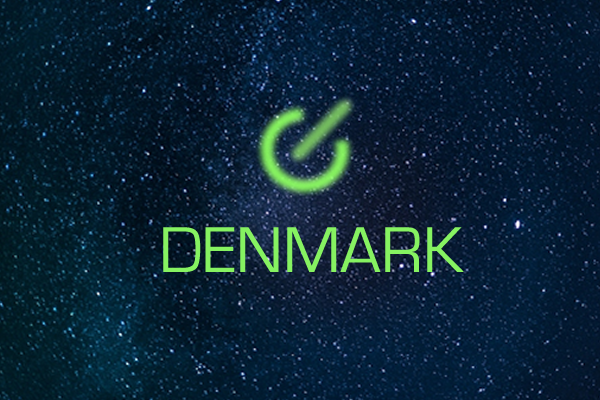 Higher Ground by Rasmussen
There's an adage that if you can't say anything nice you shouldn't say it at all and were it not for the fact that I am trying to give an honest assessment of all the entries I'd be sorely tempted to adopt it here. As well as being a singer Rasmussen's also an actor, and this song belongs in musical theatre, not a competition that already struggles with the perception of being full of dated, cliched numbers.
Inspired by a real-life Viking, this is a piece of cod Nordic folk given the theatrical treatment and then wrung back out until there's not a drop of authenticity left.
Lyrically it's about being prepared to (once literally, now metaphorically) lay down your swords to take the higher ground for the betterment of all concerned. Perhaps it's best for all of us if I draw a discreet veil over this review and just leave the song to itself.
It's drawn in the first half of the second semi-final. Were I Christer Björkman (who of course had heard this before when he rejected it from the Swedish Melodifestivalen submissions) and tasked to find the best place to run it I'd have shoved it on first so by about quarter past eight Lisbon time we'd never have to think of it again.
My marks; nul points
Will it qualify? Have a laugh