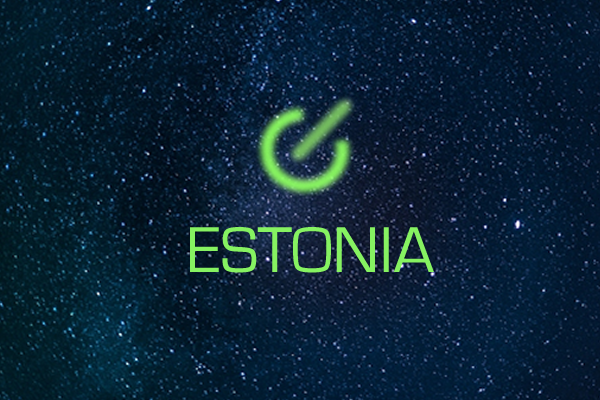 La Forza by Elina Nechayeva
If you're going to do a gimmick at Eurovision make sure it's either not previously been done, or you do it so big it trounces everything that's gone before. Elina is trying the latter here. If you think you've heard and seen it all before, well, that's precisely because you have. Popera turns up regularly in the national finals (Elena Sinyavskaya's Via Lattea in Belarus, or Opera Skaala's Heart of Light in Finland, to give a couple of recent examples) and sometimes makes it to Eurovision itself but rarely seems to make much of a mark (Malena Ernman's La Voix for Sweden).
Elina Nechayeva's song offers little novelty; in fact it's a bit dull as the genre goes. But it's her presentation that tries to set this apart. Of course, we've seen this gimmick with a projection on a frock before too. Elina goes big, and there are some very impactful moments due to the sheer scale of it. Ultimately though you just feel you're watching something done solely to try to distract you from the substance of what she's singing, and once your suspicion is raised then it's difficult to think you aren't just being duped.
Some viewers will love this, and you can't deny the support it gained in Estonia, where it received maximum public and jury backing in its semi and the final (the public backing it at a rate of almost 4 and a half votes to one over its nearest rival). This viewer's not really fussed, though.
My marks: 4 points
Will it qualify? If it does it's at the expense of something better