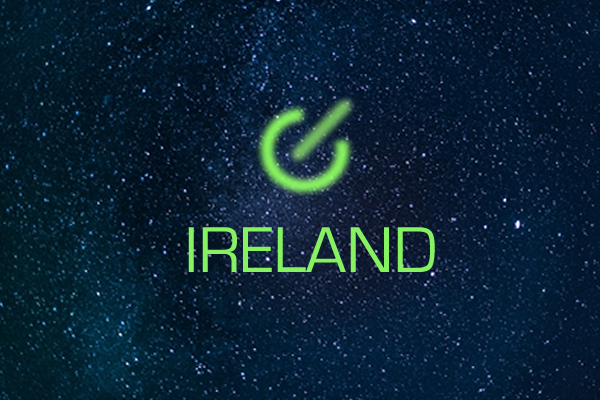 Together by Ryan O'Shaughnessy
Every year, as I come to my Countdown, I get to the point where I ponder 'is Ireland ever going to understand this Contest again?'. They may have the most wins, but those glory days when the Celtic Tiger roared (in advantageous English) are longer ago than even the UK's last victory.
On paper, there's nothing wrong with this year's artist, Ryan O'Shaughnessy, who has a significant career as a performer behind him (albeit one hitherto unknown to me, despite a brief outing on UK TV). Notoriety is not key at Eurovision, though experience can certainly help.
Selecting internally again, Ryan's song was announced with little fanfare on the radio during a Friday afternoon, with even the presenter having to plea to the audience to give it to at least halfway through for it to be in with a chance of being liked by the people who were sending it. The video was released later that evening, 'not quite ready' for a simultaneous unveiling, apparently.
With Eurovision fandom now engaging across a plethora of digital multi-media, debuting a song that's to compete in a visual and international contest on a parochial radio station in the daytime – because that's how it's traditionally been done – is everything that's wrong with the Irish approach in a nutshell.
The song itself is not bad, and the video – featuring a same-sex male couple performing contemporary dance – captures the zeitgeist of a young, optimistic nation, proud of its votes for progressive social change, and presenting a modern, tolerant new version of itself to the world. So much more impact could have been attained had its release been managed differently. Ireland's now lost amid a tranche of up-tempo favourites in the back end of the first semi-final, and – despite how utterly charming Ryan is as a person –  potentially stuck there for yet another year. It really could be so different.
My marks: 7 points
Will it qualify? Doubtful