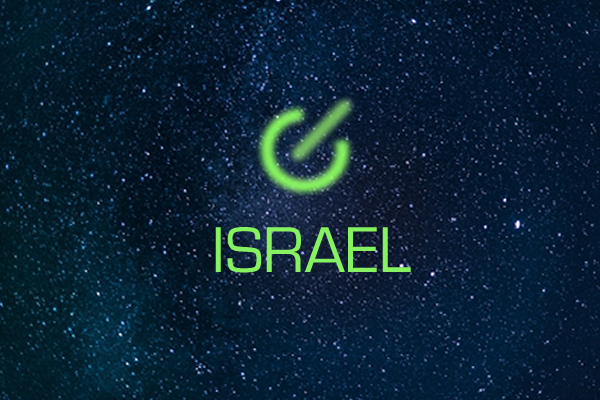 Toy by Netta
I last spoke to you about Ireland, a Eurovision nation whose approach seems stuck in the past. In contrast, Israel's couldn't be more on-trend. Netta attracted attention during the Israeli selection for her use of a vocal looper, allowing her to lay down a vocal line and replay it to build into the percussive elements of her arrangements – typically highly innovative mash-ups of unlikely popular songs from western and Asian culture.
The combination is present in her entry, Toy, which cleverly blends her trademark sounds with the theme of the moment – women's freedom. Using toys as a metaphor Netta makes it clear she herself is no 'toy' for any 'stupid boy', throwing in a 'bucka' clucking sound and chicken dancing movements to parody both the notion of women as 'chicks' and the cowardly 'chicken' nature of men who have used their power to oppress and exploit women. After the allegations against global stars like Weinstein and Spacey, and the #MeToo movement, Netta's statement-in-song couldn't be timelier, although it never feels forced to meet the moment.
This track has undeniably divided opinion, with a huge section of the fan base declaring it their favourite, whilst a handful profess to be baffled by it, dismissing it as a 'joke'. That's not a bad reaction for a Contest where the public can only vote for an entry and not against it. Netta's position as favourite is justly deserved and saving a complete disaster in the staging (something Israel tends not to botch) I can see this delivering us to Tel Aviv next year. It's by far my own favourite this year.
My marks: douze points!
Will it qualify? Hell yes!