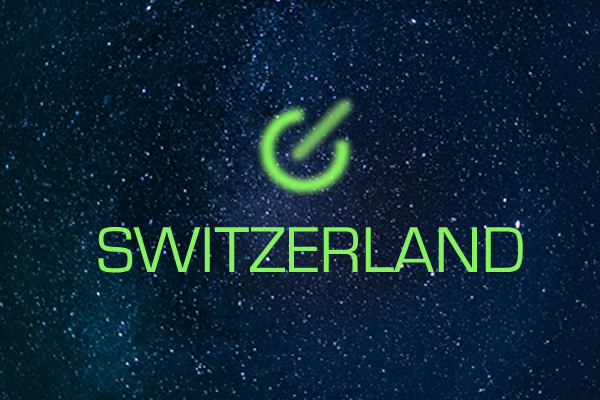 Stones by Zibbz
After winning the first Contest in 1956, it's fair to say the Swiss have struggled at Eurovision. They've finished last on 9 occasions – 5 in the final, 4 in the semi – and save for a top 10 thanks to Vanilla Ninja in 2005, you have to go all the way back to 1993 for their last decent placing. Lately it's seemed like nothing they've chosen has a hope. That theme continues this year.
There's nothing inherently wrong with Stones, performed by sibling act Zibbz (geddit?); it's a decent rock song, with an admirable anti-bullying theme, but it lacks any real reason to be the one to back. With CoCo's styling and brother Stee's turn on drums it's reminiscent of the UK's Molly, singing Children of the Universe. I'd even give this the edge over that as a pithier, more authentic, sound. But who's going to vote for it? I just can't see where that support is coming from and playing in the first semi-final just feels like this is an insurmountable task.
With the recent death of that first ever winner, Lys Assia, we might expect a moment to commemorate her, with a nod to Switzerland, during this year's Contest, but whilst a third win might well be a fitting tribute I can't see it being a realistic one.
My marks: 5 points
Will it qualify? No