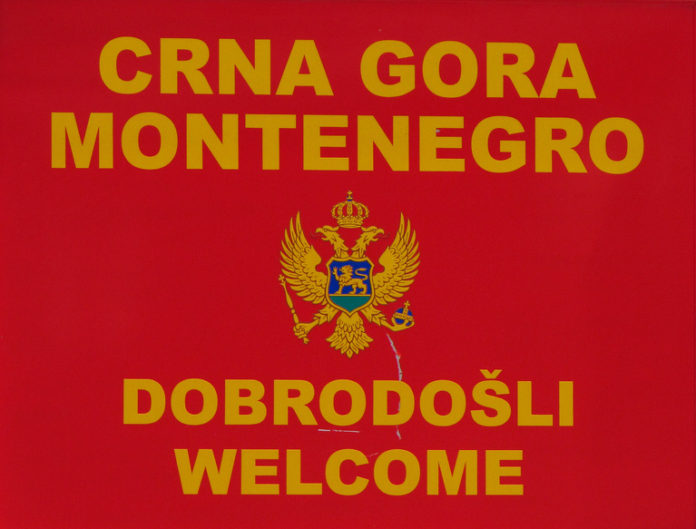 When one looks up the definition of "Balkan Ballad" in the big bad book of Eurovision, you must surely find either Zeliko or Vanja looking back at you. To be fair, I don't know which is the scariest image … so toss yourself a coin!
The song itself has every single ingredient of the former, but it's delivered in the style and voice of the latter.
'Inje' clearly has all of the required elements: Ethnic beat – Check. Male singer – Check. Stirring backing singers – Check. But as for performance, this is where it is a letdown.
It could be anyone singing this, and while I suspect that this is Vanja's thing – I feel as though 'identikit Balkan ballad number 16' is too weak for his vocal range. Couple that with the fact that we hear this kind of thing once a year every year (only usually sung better), and it makes for a very tiresome three minutes.
Phil's score – Two Points.