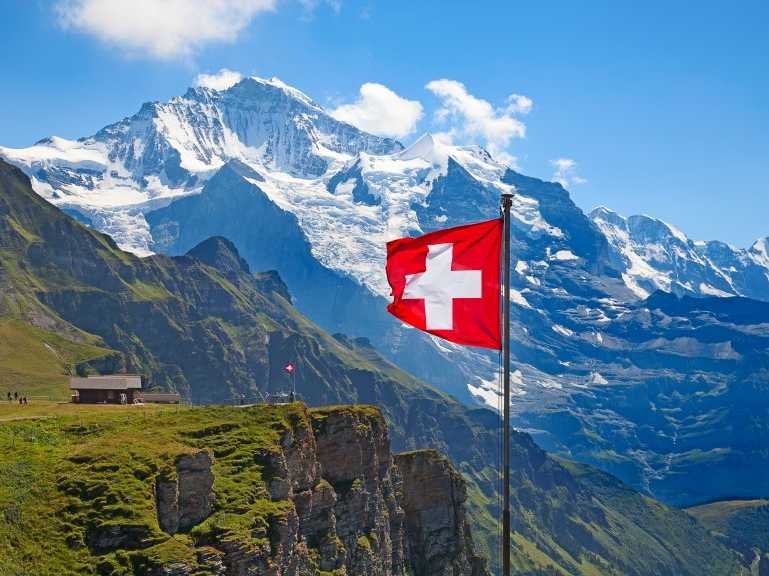 The Swiss have been consistently performing under-par with their songs of late and they have been suffering from the 'UK Disease' of not getting the contest of late.
ZiBBZ think that they have the right combination. It certainly ticks some boxes. The song has a great stomping beat behind it, they can both sing live, and where the song demands the powerful vocal that's definitely what it gets. When it comes into my headphones, I love it and always give it a full three minutes.
Then I remember that it is the Swiss entry and my head fools me into thinking I've been listening to the background music of an AUDI advert with cars sweeping round alpine bends.  And then the lyric reminds me of words randomly thrown together in a rush, in order to fulfill the language rules *and* it's in the first semi final – which means that however good it appears to be, it's going to struggle.
… and that's a shame, because it is a good song.
Phil's Score – six points.