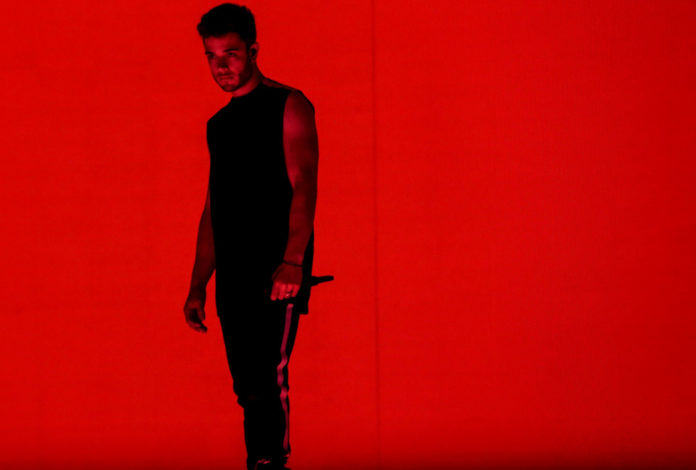 Luca Hanni changed very little from the first rehearsal, though the lighting had been been modified and some of the camera shots improved. The theme remained 'red'.
All three rehearsals were sound with everyone pretty much on point with plenty of energy. Luca found the camera at all the right moments.
This song pretty much knows what it is. Yes, the lyric is rubbish, and some of what happened on stage was pure cheese, but the vibe translates.
Qualifying? Yes
I'm not sure why this is dropping odds because they've done a great job on it. It's slick, solid, and has the best camera design in the contest. I don't especially like the song but was still thoroughly engaged. One to watch!
EUROVISION APOCALYPSE
Image Credits: Thomas Hanses.