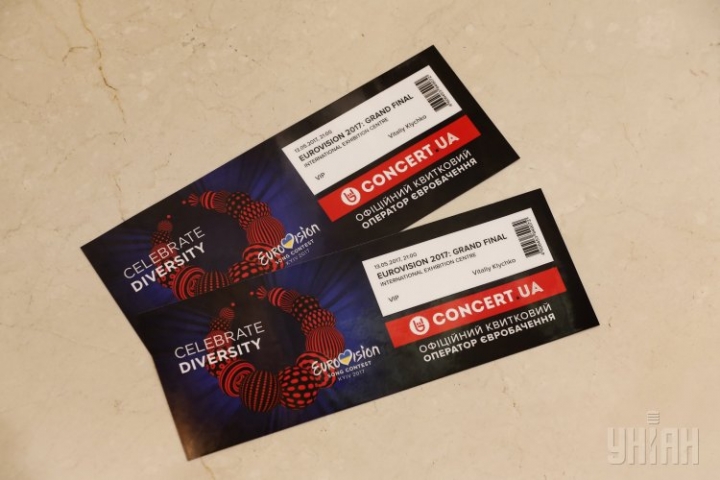 The Eurovision Song Contest (French: Concours Eurovision de la chanson), is also known as Eurovision or even as Eurosong (mostly in Ireland). Don't be fooled by the name, it isn't the European Song Contest, some of the countries taking part are not in Europe.
Who decides who can take part?
It's a televised competition between broadcasters that are members of the European Broadcasting Union (EBU).
There are three ways of belonging to the EBU: as a Member, as an Associate and as an Approved Participant. To belong to the EBU in any capacity, an applicant has to be established in a member country of the International Telecommunications Union (ITU). Membership of ITU is only open to member states of the United Nations.
Full members have to be authorised broadcasting organisations within countries either within the European Broadcasting Area (as defined by the ITU) or, if outside that area, members of the Council of Europe.
Associate members are broadcasters outside the European Broadcasting Area whose membership is deemed useful for the EBU.
Approved participants have an activity in broadcasting though may not necessarily be broadcasters Their  participation is considered useful to the EBU. Think Arte, TV5 Monde and Euronews.
As of 2018, there were 73 active members in 56 countries, and 34 associate members from a further 21 countries. In theory they could all enter, but the EBU has spoken many times about a cap on the number of participants, making it clear they'll only allow around 45-46 broadcasters to take part in any given year. It's a light entertainment TV show after all, not a political round table.
Where there are two member broadcasters within a country, they need to agree which one enters – usually it's the organisation recognised as the 'state broadcaster' that gets first refusal.
Most EU states are part of the EBU, along with Russia, Azerbaijan, Israel and lots of other countries – and this confuses the average viewer who tunes in expecting a European sing song.
What about America?
The Eurovision Song Contest has also been broadcast outside Europe to several countries that do not compete, such as the USA, Canada, New Zealand, and China (except when a bunch of Irish gay boys danced a jig and they refused to show it). An exception was first made in 2015, when Australia – broadcaster SBS is an associate member of the EBU – was allowed to compete. They've been there every year since. Technically they only got to take part if the host broadcaster invites them. And then in 2018, the EBU announced SBS was welcome anytime – invite or no invite – for the next few years. In other words, forever.
America screened the show on a minority (LGBTQ) cable channel – Logo – even though many major network broadcasters are associate EBU members. Unlike Australia, there has been no invitation to take part so far – doesn't mean they never will. In 2019, Logo dropped out, but Canada opted in. Make of that what you will.
How are the songs picked?
Each participating country submits an original song to be performed on live television and radio and then casts votes for the other countries' songs to determine the most popular.
The contest has been broadcast every year since 1956, and is one of the longest-running television programmes in the world. It is also one of the most watched non-sporting events in the world with audience figures having been quoted in recent years as anything between 100 million and 600 million internationally.
A brief history
The first contest was held in the town of Lugano, Switzerland, on 24 May 1956. Seven countries participated—each submitting two songs, for a total of 14. This was the only contest in which more than one song per country was performed: since 1957, all contests have allowed one entry per country. The 1956 contest was won by the host nation, Switzerland.
Ireland holds the record for the highest number of wins, having won the contest seven times. Sweden has six wins and is more likely to equal Ireland long before the Irish notch up another victory, based on recent results.