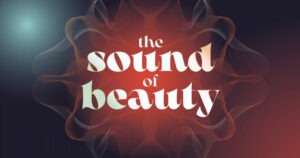 With little else to do in these pandemic times, more than 12,000 people have applied to the City of Turin to fill 600 volunteer positions supporting staging of the 2022 Eurovision Song Contest.
The City of Turin announced that it was seeking locals to volunteer at activities and events around PalaOlimpico, Piazza Castello and the rest of the city, when the Eurovision Song Contest comes to town in May.
It comes as some councilors are calling for the city to pay reasonable expenses to volunteers, feeling an event that will 'bring millions' in tourist revenue and visitor spending to Turin shouldn't rely on unpaid labour. Volunteers get a uniform, public transport tickets, and meal vouchers.
Volunteering at the Eurovision Song Contest is organised by the Events Area of ​​the City of Turin in collaboration with the City of Turin Youth and Equal Opportunities Area Youth Volunteer Office.