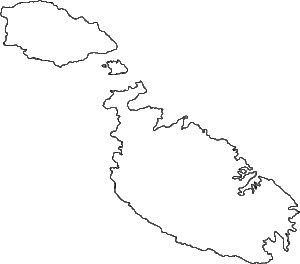 Our friends in Malta are now firmly in the Eurovision family. It wasn't always so. After a few goes in the 1970s, they had a few years out and made a fresh start in the 1990s.
It may seem odd that Malta struggled, but today's birthday boy Renato (né Nazzareno Alessandro Micallef Garrett) got the best result for the Mediterranean's happiest rock in that fun decade that was the 1970s. He finished 12th, and picked up a variety of points from all over Europe. He was even the third-favourite with one jury. Renato is still a big name in Malta, but the question is whether he still have his fashion statement shirt.
Renato is 71 today.
Is-sena t-tajba, Renato!