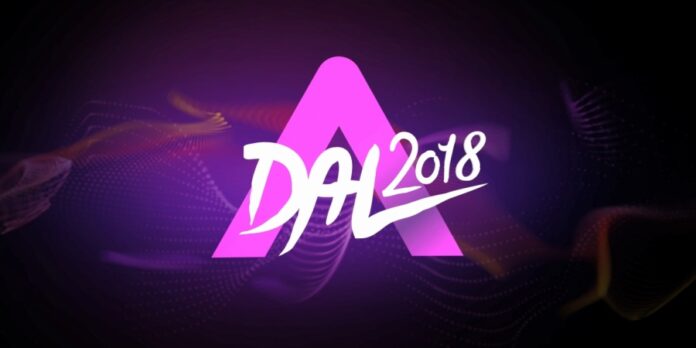 Ten more songs line up for the second heat of A Dal from Budapest.  A quick reminder of how this will go: all ten songs will be judged by a four-person jury, who will give the songs a score out of ten.
The public who use an app can also give a mark out of ten, which will be averaged, and a fifth score awarded.
The top five will qualify along with a sixth song – chosen in a second round of voting.
I know, the more I explain it the less you understand but, hell, that's why you're here so you can read it.
Last week's lowest qualifying score was forty points which suggest a very high standard … or just throwing points around like confetti – you'll have to see won't you!!
| | |
| --- | --- |
| Song | Performer(s) |
| Viszlát nyár | AWS |
| Azt mondtad | Gergely Dánielfy |
| Good vibez | Gábor Heincz "BIGA" |
| Nekem te | Maya 'n' Peti |
| Mese a királyról | Nene Zenekar |
| Aranyhal | Odett |
| Runaround | Peet Project |
| Lusta lány | SativuS |
| Butterfly house | Viki Singh |
| I let you run away | Yesyes |