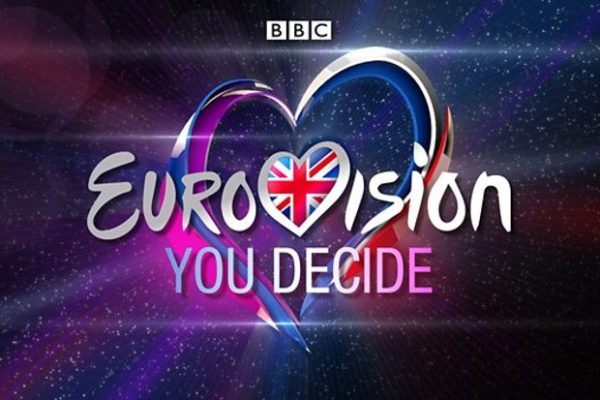 The BBC has finally announced that Eurovision:You Decide will take place on Wednesday (yes I don't get that either) 7th February at 7.30pm live on BBC 2. Apparently, a Football Association Challenge Cup 4th Round replay COULD be on BBC1 that night too. What a viewing choice the public has …
Let's get Måns' view.
.@manszelmerlow has some exciting news about #Eurovision: You Decide, @bbceurovision's selection for Lisbon! More: https://t.co/MwXgMzBzdX pic.twitter.com/o2l6626i6M

— Eurovision (@Eurovision) November 16, 2017
The Brighton Dome website reveals that six songs will take to the stage –  along with Måns and Mel – to win the ticket to Lisbon. It also appears that the BBC have been looking and listening … a bit … because Eurovision's Mr Comedy, Edward Af Sillen, will write the script.
I know, it's scripted and it seems so off-the-cuff too!
Tickets are readily priced at THIRTY POUNDS for an hour and a half's entertainment, but Eurovision fans will be all sweaty with excitement at the prospect of spending some time in the building where ABBA won the 1974 contest, and all the gays Eurovision fans will be out in force that night.
The official press release from the BBC contains some glimpses into how it's going to pan out
"Guy Freeman, Editor, Special Events and Formats, BBC Studios says: "We are so happy to be able to bring the show to such an iconic Eurovision venue. It will be the perfect home for what is shaping up to be a very exciting contest.
"The 90-minute show will feature performances of six brand new songs.
"The artists will compete for the honour of representing the United Kingdom at the Final of the Eurovision Song Contest 2018 in Lisbon, Portugal.
"The performers will take to the stage in a bid to impress both the viewers at home and a professional jury at Brighton Dome.
"After each performance, a panel of experts will be on hand to provide their critique about the songs and the artists, and give their view on how the songs could translate to the Eurovision stage in Lisbon for the Grand Final next May.
"The winner will be revealed on the night after the results from the live public vote have been combined with the results from the professional jury."
It seems, then, as though the dreaded panel (who have no input on anything) are back. Let's hope John Barrowman isn't!