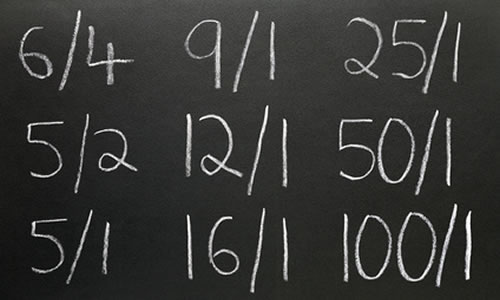 Betting on the 2017 Eurovision Song Contest will peak in the next 24 hours, and after months of what looked like a one-horse race, Italian singer Francesco Gabbani is no longer topping the list with bookmakers.
Salvador Sobral overtook Gabbani late this afternoon and is now favourite to take home the contest for Portugal. The news comes after a somewhat unorthodox performance at this afternoon's rehearsal.
Odds have also shortened for Bulgaria, Belgium and Croatia – and it's surely only a fool who would discount Sweden.