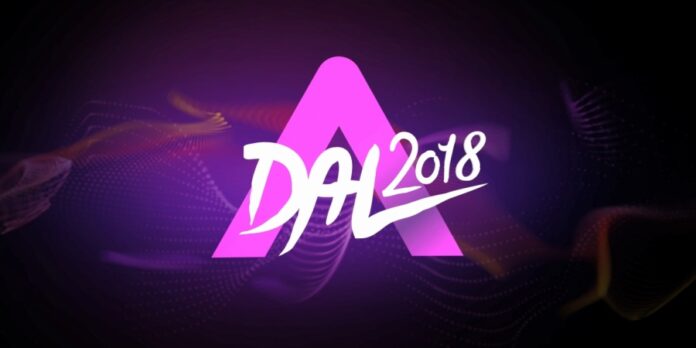 The final ten songs line up for A Dal from Budapest.  A quick reminder of how this will go: all ten songs will be judged by a four-person jury, who will give the songs a score out of ten.
The public who use an app can also give a mark out of ten, which will be averaged, and a fifth score awarded.
The top five will qualify along with a sixth song – chosen in a second round of voting.
It's the third time I've said this but it still makes little sense – luckily we'll have the results for you here so you don't have to think so hard.. Those final ten songs are :
| | |
| --- | --- |
| Song    | Performer(s) |
| Turn the lights on | Andy Roll |
| Hypnotized | Roland Gulyás |
| Bármerre jársz | Ham ko Ham |
| Journey (break your chains) | Cintia Horváth & Tomi Balogh |
| Meggyfa | Tamás Horváth |
| Nagybetus szavak | Maszkura és a Tücsökraj |
| Vigyázó | Nova Prospect |
| Életre kel | Nikoletta Szoke, Attila Kökény & Róbert Szakcsi Lakatos |
| 1 szó mint 100 | #yeahla ft. Viki Eszes |
| Crack my code | Reni Tolvai |