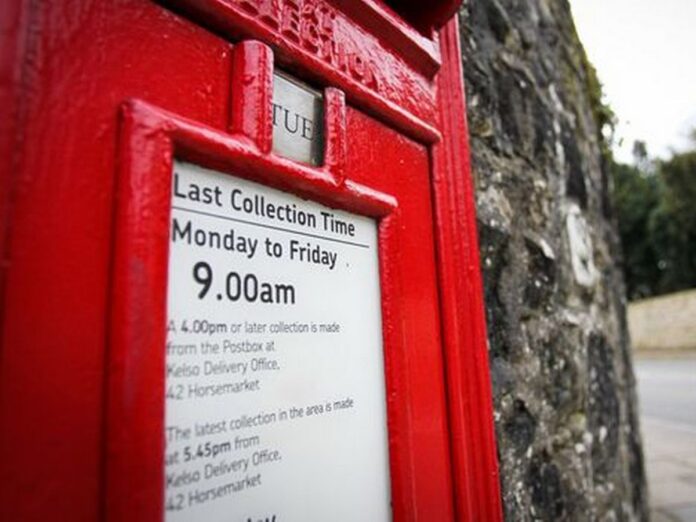 If your desert island dream is to represent Azerbaijan at the Eurovision Song Contest, get your musical skates on.
Ictimai, the Azerbaijani broadcaster, has set a deadline of December 31 to apply for a place in its selection process for the act that it will send to Liverpool
Interested performers and composers can email songs right upo until the end of this year. The songs must be no more than 3 minutes long, not have been released for commercial purposes before 1 September 2022 and anyone picked must agree to take part in the contest and associated promotion. There's no mention of the need to chip in for SIM cards or brown envelopes.
Azerbaijan has recently seen a change of Head of Delegation. Vasif Mammadov, Deputy Director General of Ictimai, took over from Isa Melikov.