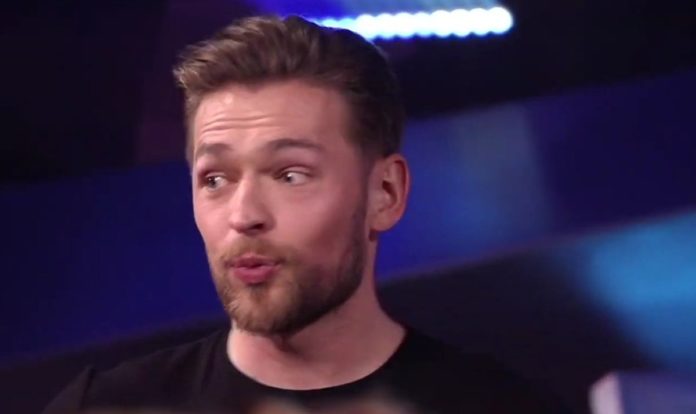 The European Broadcasting Union (EBU) has been forced to make a second apology following voting irregularities at the 2019 Eurovision Song Contest.
After mistakes with the jury vote from Belarus altered the final scoreboard, today an official statement distances organisers from another foul up. Lithuanian LRT demanded answers after Italian broadcaster RAI published details of how Italian viewers ranked songs in the second semi-final.
Tiebreaker
Contest supervisor Jon Ola Sand had used Twitter to stress the importance of voting when Jurij Veklenko missed out on a place in the grand final by one point. The Lithuanian entry didn't score anything from Italian viewers. Numbers published in recent days by RAI suggest he should have secured one point. This would have placed him equal with Danish singer Leonora. Under Contest rules, where there is a draw, the song with the most televote points wins.
Responding to LRT's request for clarification, the EBU insists the results used to determine the line-up in the Eurovision final were processed and approved by official televoting partner Digame. Jon Ola Sand stressed in a statement that the points awarded did not include votes logged after the vote officially closed.
Upside down
The latest blunder makes for a bad year in EBU Towers. Swedish jury member (and ex-Alcazar singer) Linda Hedlund, Russian Igor Gulyaev and Czech Jitka Zelenková have each admitted they ranked the songs in reverse order. Stats-minded fans calculate these mistakes potentially cost Poland a place in the grand final.