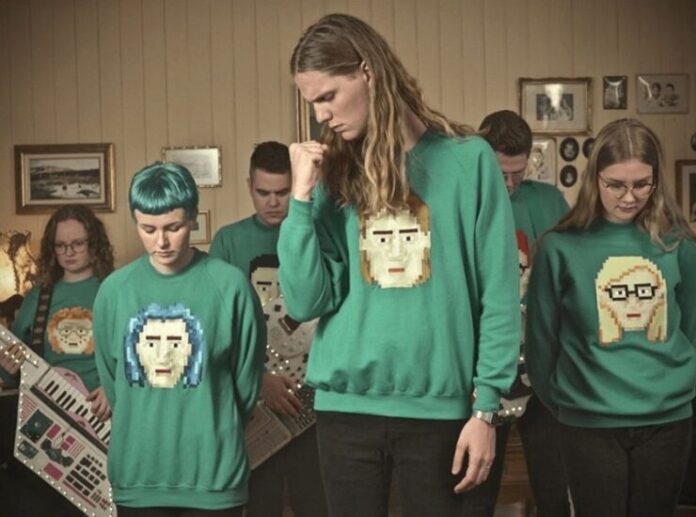 Icelandic Eurovision star Daði Freyr has called on Eurovision to return to 100% live vocals.
In 2021, organisers introduced a rule – described as an experiment – allowing pre-recorded backing vocals. The justification being it would reduce the number of people who may need to travel and appear on stage at the Rotterdam Contest. The option remained in place for Turin.
Posting on Twitter, Freyr said: "It's now been tested for two years and I think it's time for Eurovision to stop allowing vocals on the backing track again. It's just not as interesting. I want to know that every vocal is live, but maybe that's just me."
Unduly assisting
The 2022 rules stated: "The accompanying Backing track may optionally contain Backing Vocals. However, the Backing track in question shall not contain (i) Lead Vocals, (ii) Lead Dubs and/or (iii) any other vocals that would have the effect of, or aim at, replacing or unduly assisting the Lead Vocal(s) during the live performance on stage."
In Rotterdam, several artists — including Dadi Freyr — included large choirs on their track.