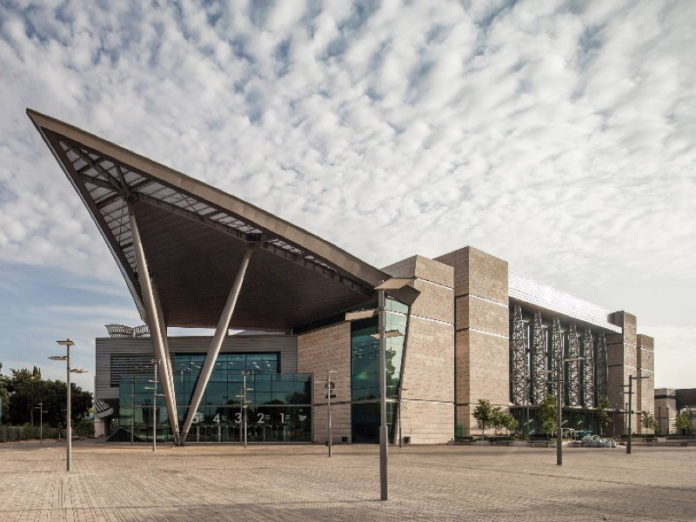 The team behind the 2019 Eurovision Song Contest has admitted plans to charge fans to sit in the 'green room' with performers and watch the show on a big screen was a terrible idea.
The Expo Tel Aviv is smaller than the halls used in recent years for the annual song contest. To meet expected demand, broadcaster Kan and the EBU agreed to add an extra ticket option. Fans could pay to sit in a nearby hall at the same venue in a space normally reserved for the delegations. They would be cordoned off from performers, and watch the show on a screen. There would be food and drink. Tickets for this 'experience' on the Saturday night would set you back up to £430.
Sluggish sales
Record ticket prices across the board combined with fears around security and the generally high costs of spending holiday time in Tel Aviv appear to have put many off. Although tickets for the grand final sold out quickly (and fed a secondary ticketing market very nicely), the other shows have struggled.
Overall, ticket sales have proven sluggish with the Tuesday and Thursday shows still less than two-thirds full. Rehearsal and family shows have fared even worse. In April, the prices were slashed. Despite this, over 6000 Green Room tickets remain unsold.
The Green Room will now only operate on the Saturday evening. People who bought tickets for the two semifinals will be offered seats in the main hall or a full refund.