When did you last sign a petition? My guess is 'not long ago'. I also suspect you didn't so much put pen to paper, as click a button. Signing petitions has become a favourite form of political participation. And television viewers have joined in.
For decades, the humble telly-watcher was pretty much stuck with what they got. If your favourite show was up for the axe, you could write a letter and make your case for it to be spared, but organised campaigns needed effort – and a lot of stamps. If you wanted your favourite singer to represent your country at Eurovision, the same rules applied.
These days, that kind of power is within reach – or click – of everyone. An angry tweet or Reddit post carries little true weight, but a digital petition – people power – might prompt a response.
Hvala, ne!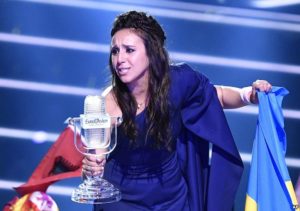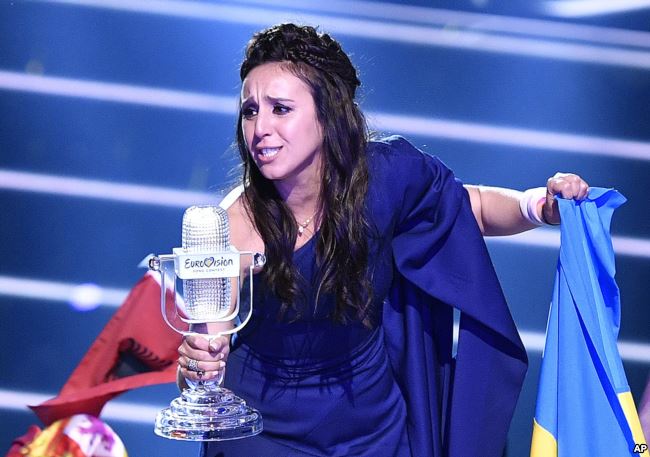 When Ukrainian Jamala won the 2016 Eurovision Song Contest, 325,000 people signed an online petition to demand the result be revised. The European Broadcasting Union (EBU) felt obliged to respond. They pointed to how everyone knew the rules when they entered, adding that musical taste is subjective … and it's impossible to please everyone.
So, just because you can do something, should you? Most Eurovision-themed demands gather little more than a handful of signatures. There are around 150 such petitions live at change.org, and only a handful have more than 1,000 supporters. And the themes are fairly common: ban Russia, ban Ukraine, send an obscure act to represent my country next year, abolish the jury vote.
Like an angry tweet, most petitions are mired in frustration. It's good to vent, but when it tips into badly-worded hostility, the case is far from made. Each year, in the UK there's a fairly predictable flurry of 'stop the BBC spending tax-payer's money on this political farce' petitions lodged with the British government's e-petition site. They're met with rejection, given the BBC is operationally and editorially independent.
Only teardrops
Much as it may make us feel good to voice our complaints, research has shown that the vast majority of petitions fail. In the case of Eurovision, interest drains away fast. With luck and a supporting fan site, there might be a surge of support, but within 48 hours, the fate of most petitions is virtually set.
This year, the early theme – apart from the usual demands to end jury influence – is that broadcasters should consider a boycott of Israel. An Icelandic petition calls on state broadcaster RÚV not to enter a song. At the time of writing, almost 26,000 people have signed in a country where the population numbers 334,000. Programme Director Skarphéðinn Guðmundsson has acknowledged the strength of feeling, but made it clear he plans to support sending a song next year.
Slow down
The Internet is fast, but the Eurovision Reference Group moves slow. They represent the needs not only of broadcasters, but also potential sponsors. They insist that politics must stay away from the Contest. And with summer, autumn and winter between now and preparations for the next edition, often the emotions that spurred a petition fade.
But take heart, in December 2005, Tim Davies launched a petition to garner support for the development of 'a truly exciting board game all about the Eurovision Song Contest'. As you might expect for something the world neither wanted nor needed, his petition picked up one single signature.
And then, in April this year, the EBU proudly announced its launch. Sadly, they ditched Mr Davies in favour of Dutch Just Media Group, but it's the thought that counts.
Image Credits: EBU.