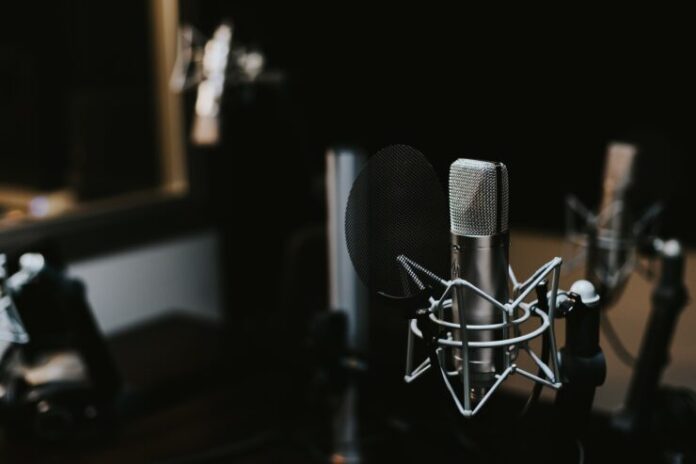 The European Broadcasting Union (EBU) has announced a rule change for the next Contest.
For 'one year only' (yeah, right), pre-recorded backing vocals are permitted at the annual musical extravaganza.
"The lessons learned from the spring of 2020 are that we need to plan for a global crisis, and we have tailored the rules of the Contest to that effect. We must be able to be more flexible and to make changes even to the format itself and how we organise the event in these challenging times," said Martin Österdahl, the Contest's new Executive Supervisor.
In a typically fluffy news story on the official Eurovision Song Contest website, the move was claimed as one way to reduce delegation size (and associated costs) next year – even though the six person on stage limit remains and will be likely now taken by tone-deaf dancers.
There's still scope to perform a Dana International and hide the lead vocalist in the shadows back stage, since the new rules state that all lead vocals performing the melody of the song, including an eventual use of a so-called lead dub, shall still be live on or off stage in the arena.
In truth, this is similar to the rules that govern that juggernaut of national finals, Melodifestivalen, and given the new exec super is Swedish (surprise), was only to be expected.