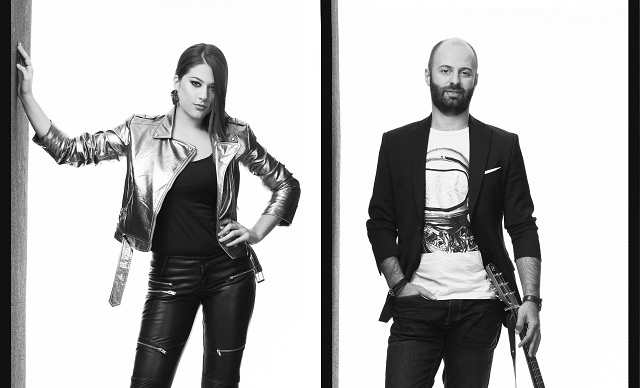 A duo get to represent Macedonia at the 2018 Eurovision Song Contest. Eye-Cue were named as the pick of broadcaster MRT this afternoon. Their song 'Lost and Found' will be released in the next few weeks.
Although the selection was largely made by an internal committee, the public was invited to submit songs this year. MRT received 382 songs, eliminating all but 12 after three rounds of voting.
And because you must be itching to know more, here's a statement from those who already heard the song:
"The selected composition has a contemporary sound, impressive refrain and text, excellent and original vocal abilities of the performer, which certainly offers the opportunity for a quality Eurovision package and a worthy presentation of MRT and Macedonia."
We'll be the judge of that. Quite literally.