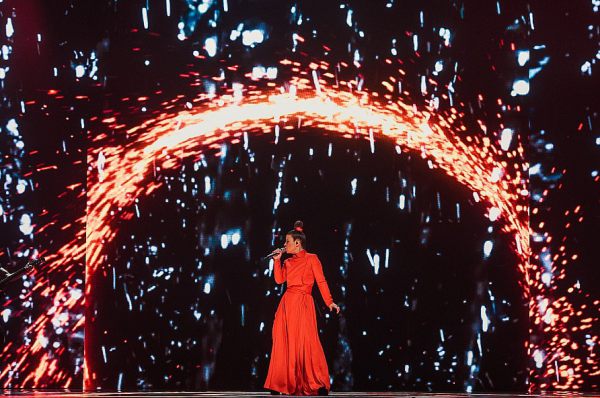 In a final that we have largely ignored – principally because we didn't understand it – Fusedmarc seem to have won the Lithuanian selection with 'Rain of Revolution'.
If you think this means three minutes of worthy political rant, think again. It's all about roller coasters, irrational fears and dancing to the rhythm of life.
Here is the final performance … of the song … we think … but to be honest, their national final has been so confusing that this might not be the song!
Have a butchers anyway – and for reference the song ISN'T 9:27 long, the clip is though!
Check the sidebar of shame for a version from one of the many earlier heats – it didn't sound any better then, though.