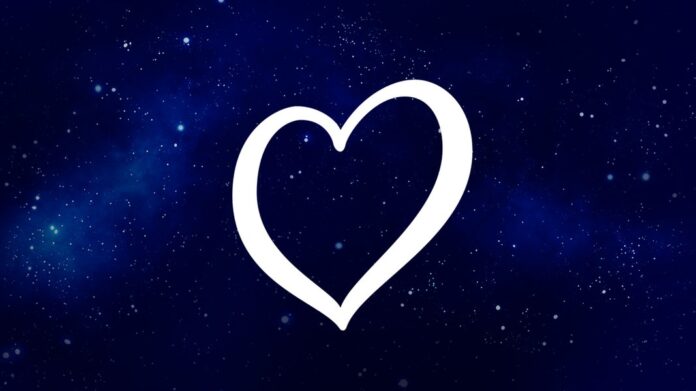 The popular German language Eurovision podcast "ESC Update" has revealed details of how Germany plans to pick its song for the 2023 Eurovision Song Contest.
The preselection takes place over three stages. The first is already done and dusted – an 'expert' jury has listened to and evaluated around 600 candidate songs, producing a shortlist back on 9 December.
Panel of experts
The songs are now being judged by an international panel of 'experts' – just like NDR/ARD used in 2028, 2019, 2020 and 2021 – and look how well that worked.
And then, when the wheat has been truly separated from the chaff, the first team gets to pick which songs take part in the national final – Unser Lied für Liverpool. But it doesn't end there, one 'wild card' song will be added to the line-up, picked by a TikTok vote. Sam Ryser has so much to answer for.
There's no information about the date for the preselection show as yet – just that it'll happen some time in March. We're promised more information in late January.