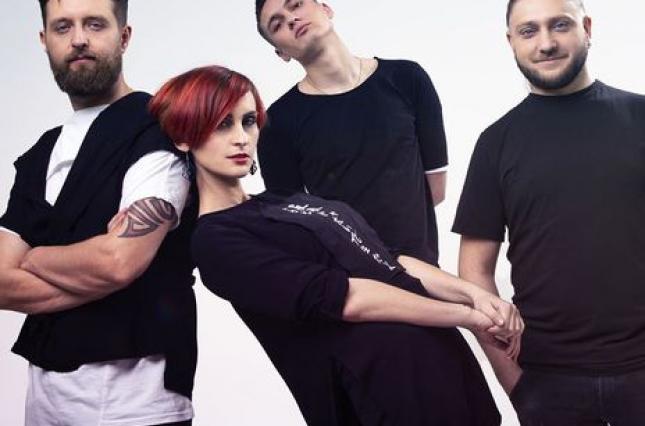 Ukrainian electro-folk group Go_A have said they are working on five songs they hope to have considered for the next Eurovision Song Contest.
The group were confirmed by Ukrainian TV for the 2021 job shortly after this year's event was cancelled. EBU rules don't allow any song released before the end of September this year to take part in the next contest, so 'Solovey' isn't eligible.
Neither UA-PBC nor STB (the broadcasters who share responsibility for Eurovision in Ukraine) has yet confirmed details of how they might pick their next Eurovision entry.