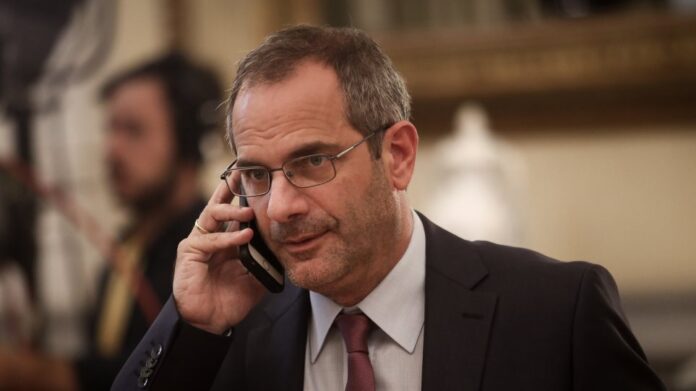 With an air of "if you think it's so easy, let's see what you do", Greek ERT has thrown down the gauntlet and offered the public a say in the pick of their next Eurovision entry.
It's what everyone else calls a preselection, but ERT president Konstantinos Zoulas, insists it's much more!
"We are about to take a decision that I think is a step in the right direction," he said during a recent TV chat show interview. "ERT will continue to use a seven-member committee to narrow down the submissions of the songs, but we're about to announce how the public will get to have a say in which song goes to Eurovision."
To be fair, it all sounded a bit like spitballing when he added: "We are thinking of making an open call for viewers to join an expanded committee who will come to the studio here, put on headphones, listen to the songs, vote and their vote will count as much as the rest of the judges."
He then went on to say that the public would get a say in the quarter finals, and then added some nonsense about how in 'the final' the judges would represent 49.4% of the vote and the public 50.6%.
But he's the president, so nobody bothered to suggest he might like some fresh air or a strong coffee.
The story continues in January …