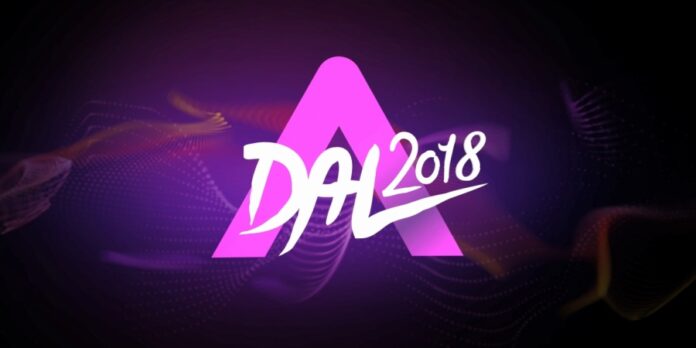 Another country that is known for its long long national final is Hungary. Over the years, it has given Europe an eclectic mix of good and bad songs – and this year is no exception.
There will be a jury of four, each giving upto 10 points per song and people who have downloaded the a dal app will make up the 5th "jury".
The top five-scoring jury songs will go straight through – with televoting getting a 6th through from each heat.
The nine songs in the first heat (of 3) are as follows.
| 10:30 - 12:00 | Opening Grand Final Rehearsal - All Finalists |
| --- | --- |
| 11:00 - 12:30 | LUNCH |
| 13:00 - 16:00 | Grand Final Dress Rehearsal 1 |
| 16:00 - 18:00 | Viewing Camera Crew Dress Rehearsal 1 |
| 16:20 - 17:00 | Big Five and Portugal - Joint Press Conference |
| 18:00 - 19:00 | DINNER |
| 19:00 - 20:00 | Pre-Show |
| 20:00 - 23:30 | Grand Final Dress Rehearsal 2 |
| TBA | Viewing Production Team |