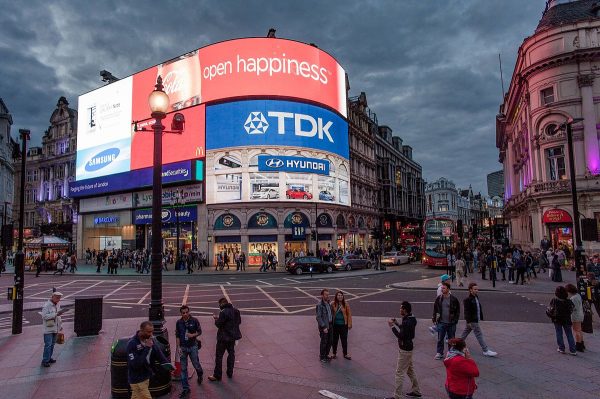 It's almost as if it was ordained by the gods. The fanw**k favourite and allround clean-living good guy with the Melodifestivalen pedigree, Benjamin Ingrosso took the crown last evening with his song "Dance you off".
I'm not sure if that means anything in English, but never mind.
Benjamin is the son of Pernilla Wahlgren.  Never heard of her? That's cos you are a MILLENNIAL! For all us normal/ancient people, his mum did this :
and four other things of genius in various Melodifestivalen!
Anyhow, back to her progeny … Benjamin. He danced his way into the final by scoring a massive 10% of the "votes" that were cast, and won the jury vote as well.
Here's the full result with an additional shout out to Mendez, who finished stone last by a long way in the jury and yet third in the televote. Something doesn't sit right with me there.
| | | | | | |
| --- | --- | --- | --- | --- | --- |
| Song | Performer(s) | Jury | Televote | Total | Psn |
| Everyday | Méndez | 2 | 62 | 64 | 12 |
| All the Feels | Renaida | 30 | 51 | 81 | 9 |
| A Bitter Lullaby | Martin Almgren | 43 | 41 | 84 | 8 |
| My Turn | John Lundvik | 66 | 62 | 128 | 3 |
| Party Voice | Jessica Andersson | 33 | 37 | 70 | 11 |
| Last Breath | LIAMOO | 52 | 53 | 105 | 6 |
| Shuffla | Samir & Viktor | 54 | 60 | 114 | 4 |
| For You | Mariette | 64 | 49 | 113 | 5 |
| Every Single Day | Felix Sandman | 94 | 64 | 158 | 2 |
| In My Cabana | Margaret | 62 | 41 | 103 | 7 |
| Dance You Off | Benjamin Ingrosso | 114 | 67 | 181 | 1 |
| Fuldans | Rolandz | 24 | 51 | 75 | 10 |