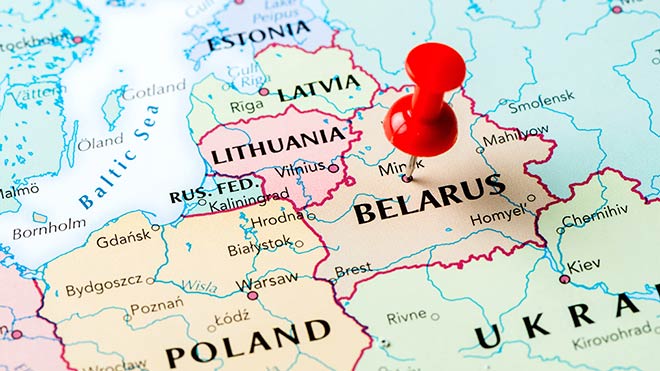 Back on 3 January it was announced by BRTC that 95 songs had been submitted for the national final. The participating songs were performed during an audition on 11 January and 11 finalists named.  However there has been some controversy since then, leading to withdrawals and protests.
Last night, TEN songs and singers battled it out to hear which one had been given the official nod – even though we're probably under some kind of contract/immoral obligation to tell you it was a 50/50 jury/televote thing.
If you wanna hear the chosen one and read about why some people are getting flustered – check that out here. 
| | | | | | | |
| --- | --- | --- | --- | --- | --- | --- |
| Song (English translation) | Performer(s) | Televote | Pts | Jury | Total | Psn |
| Ty i ja (You and me) | Adagio | 581 | 1 | 1 | 2 | 10 |
| Forever | Alekseev | 5184 | 12 | 12 | 24 | 1 |
| Chmarki (Clouds) | Shuma | 3042 | 10 | 4 | 14 | 3 |
| Chasing Rushes | NAPOLI | 1236 | 7 | 6 | 13 | 4 |
| World on Fire | Anastasiya Malashkevich | 804 | 5 | 7 | 12 | 7 |
| I Won't Cry | Gunesh | 1041 | 6 | 8 | 14 | 2 |
| Subway Lines | Radiovolna | 599 | 2 | 10 | 12 | 6 |
| I Don't Care | Alen Hit | 718 | 4 | 2 | 6 | 9 |
| Ain't You | Lexy | 669 | 3 | 4 | 7 | 8 |
| Deja Vu | Kirill Good | 1359 | 8 | 5 | 13 | 5 |