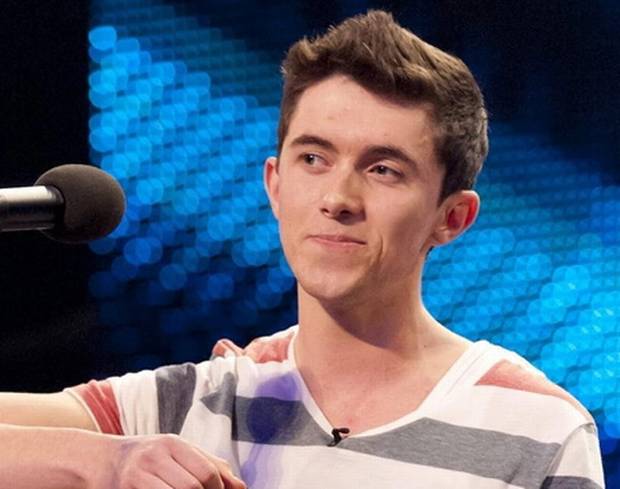 It was the great Goddess of camp, Cher who once sang about what she'd do were she ever granted the powers to turn back time.
Irish telly bosses have done just that. Not content with recycling the O'Shaughnessy family (Uncle Gary in 2001, Ryan this time around), they've dipped their toes into the Irish glory days, when they could send pretty much any old lad with a soaring ballad and the daft foreigners felt obliged to vote for it – because it was Ireland.
Last year, the Irish entered a boy-band drop-out singing in an awkwardly high voice and gave the song very little publicity – they launched it low key on the radio. Surely they wouldn't do that again … would they?
"Together" is penned by Ryan O'Shaughnessy, Mark Caplice and Laura Elizabeth Hughes and will represent Ireland at the Eurovision Song Contest 2018.