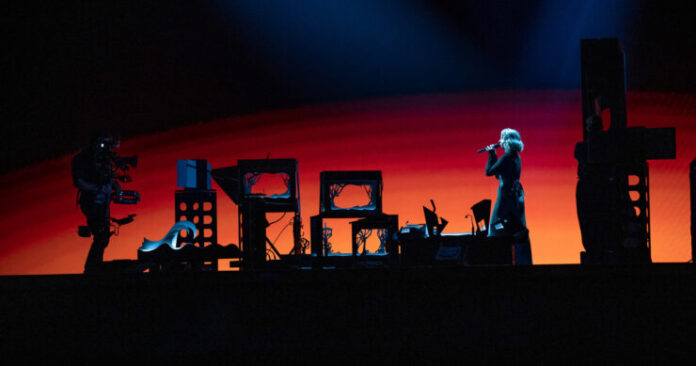 After ending last in the first Eurovision 2021 semi-final, the Irish broadcaster RTE is looking to make changes for the next Contest.
Head of the Irish Eurovision delegation, Michael Kealy, lays the blame squarely on a lack of money. "Other countries are able to invest significantly more money and resources in their selection processes, staging and support teams than a small chronically underfunded broadcaster like RTÉ, that's unfortunately a fact of life we can't ignore."
He promises a "virtual Eurovision forum" to ask fans for ideas for how seven-times winning Ireland might recapture the glory years.
He added: "I feel it's time we reverted to giving the public their say in what we do but we must find an effective and cost effective way of doing that."
Source: The Sun Ireland