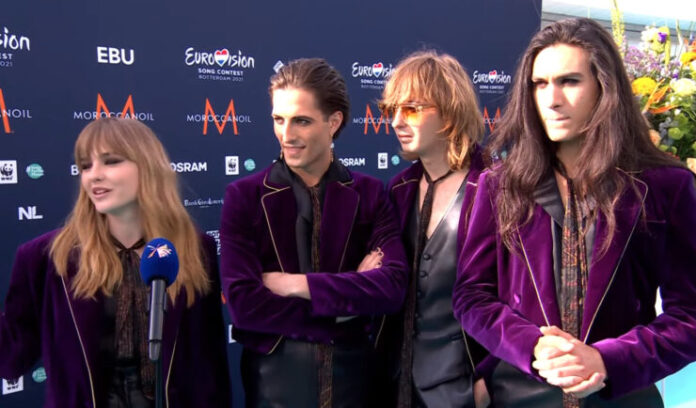 Italian broadcaster Rai (Radio Televisione Italiana) will host the 2022 Eurovision Song Contest following the country's victory at the 2021 contest in Rotterdam, Netherlands, with the song "Zitti e buoni", performed by Måneskin.
It will be the third contest to be held in Italy, after Naples in 1965 and Rome in 1991. On 23 May 2021, representatives from the cities of Bologna, Milan, Pesaro, Naples and Turin expressed their interest in hosting the contest.
On the same day, the Mayor of Reggio Emilia, Luca Vecchi, expressed interest in hosting the contest in the new RCF Arena, the largest open-air arena in Europe with a capacity of 100,000 spectators located in the Campovolo area in the Emilian town. Also yesterday, there was interest shown by the Mayor of Rome, Virginia Raggi.
Invitations in the post
Speaking of the Itlian victory, Rai CEO, Fabrizio Salini said: "Amedeus (Sanremo host and artistic director) always believed in the importance of trusting young people to re-imagine Italy at Eurovision. Having the Song Contest back in Italy after more than 30 years is the crowning glory for a three-year project."
The EBU has issued invitations to all active members. Associate member Australia does not need an invitation for the 2022 contest, as it had previously been granted permission to participate at least until 2023.