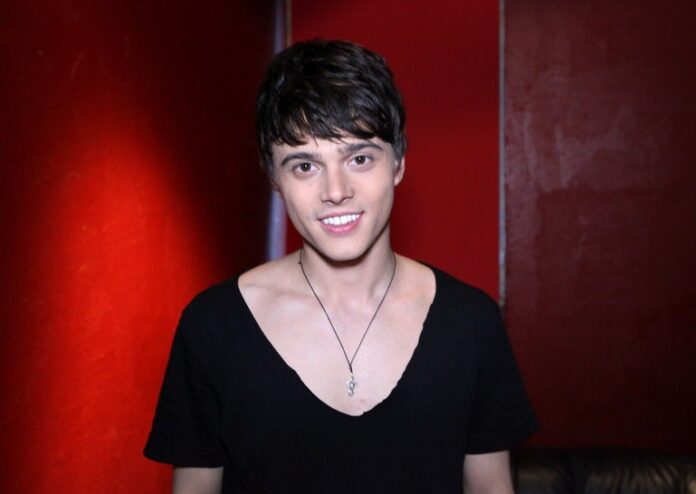 Six Eurovision wannabes have threatened to throw their toys from their glittery prams in Belarus.
It's all because they're not happy that one of the entries was released early. And by early, we mean very early. We're talking May 2017.
Ukrainian pop-star Alekseev is slated to sing 'Forever' at the upcoming BRTC national final. Shortly afterwards video surfaced of him performing a version of the song during  concerts in Kyiv and Stavropol in May 2017.
Eurovision 2018 rules forbid any song performed publicly before 1 September 2017.
Alen Hit, Anastasiya Malashkevich, Sofi Lapina, Kirill Good, Gunesh and the group Napoli have all said they're not taking part if Alekseev remains in the line-up.
Alekseev's representative, Sergey Adrianov, denied the claims telling the Belarusian edition of KPnewspaper:
"We affirm that this version performed at these concerts is neither the music nor the words that we presented for the selection for Eurovision 2018, and this is confirmed by the agreements with various authors of "Navsegda" and "Forever". We are sure that this point can be proved by analyzing these two songs (a piano concert version of "Navsegda" and a contest "Forever") on notes and see the difference. We believe that further proceedings on these issues should go to the legal plane. We understand that neither the Belteleradiocompany nor the EBU will admit any violation of the regulations and will make a legally sound decision."
Here's the song: