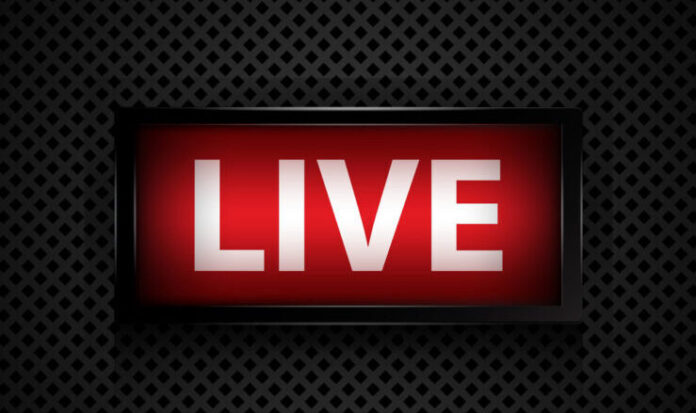 Tonight is the show that the esteemed juries of Europe get to watch and make up their musical minds about how to award their points. So there's 50% of everything to play for with the performances we get to see. Except for Montaigne, because unless she did three takes and randomised which one goes when, that's a done deal.
I'm live with commentary on the stream shared with those of us lucky enough to have access to the virtual press centre and judging each song as if I were a member of a jury – rather than a populist telemeter.
Want to know what the jury looks for? Read this article.
Running order
1. Lithuania
2. Slovenia
3. Russia
4. Sweden
5. Australia
6. North Macedonia
7. Ireland
8. Cyprus
9. Norway
10. Croatia
11. Belgium
12. Israel
13. Romania
14. Azerbaijan
15. Ukraine
16. Malta
We'll also see a preview of the songs from Italy, Germany and The Netherlands.
If you'd like to read our reviews from the past few days click here:
First rehearsals  | Second rehearsals | This afternoon's dress rehearsal live blog