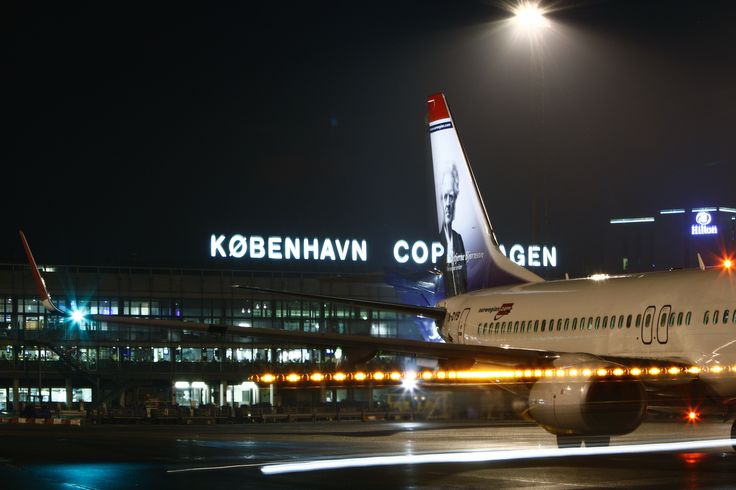 Well u see we gets everywhere (mush)!!. Fils and Nicks are waiting for our wheeled warriors to carry us back from Planet Sertab who can do everything she wants to to me and go "hurrrrr" a great deal. A full report on the night's preceedings will be up later this evening GMT.
In a Sertab-esque manner Nick would like to look you all in the eye and say "hello" (!) (If your broadcaster had a commercial… You missed a treat!!)
Thank you for your comments…. both the helpful and un helpful ones (!)….
See you all later and hugs and kisses and we love you all!!!
Fils and Nicks!!