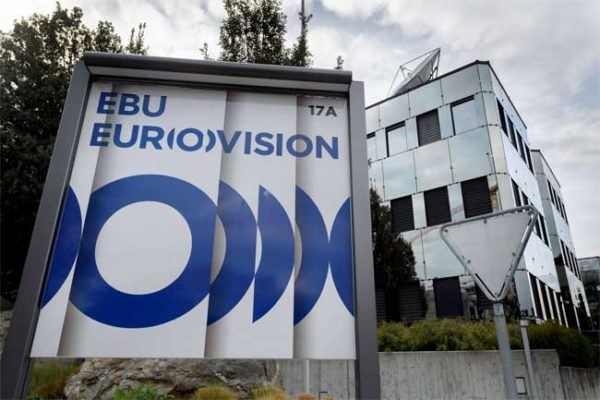 Macedonian broadcaster MRT could miss out on a place at the 2018 Eurovision Song Contest. Following recent reports of mounting debt and unpaid bills, the European Broadcasting Union (EBU) moved today to exclude MRT from further activity.
A statement from the Eurovision organiser confirmed the news:
"As a result of non-payment of debt, FYROM's public service broadcaster Macedonian Radio Television (MRT) currently does not have access to the EBU's Member services, including the Eurovision News and Sports News Exchanges, the right to broadcast specific sporting events, legal, technical and research expertise and lobbying services. MRT will also not participate in the 2018 Eurovision Song Contest as things stand but will continue to take part in the Junior Eurovision Song Contest in November."
The EBU has not revealed how much the broadcaster owes, but local media have quoted anonymous sources from the Macedonian state broadcaster's Program Council as saying MRT may be as much as 22 million euros ($26 million) in arrears to "domestic and foreign trustees.
In 2016, the EBU took similar action when Romanian national broadcaster TVR owed 16 million euros. Ovidiu Anton had already been picked to perform at Eurovision in Stockholm, and saw his plans dashed.