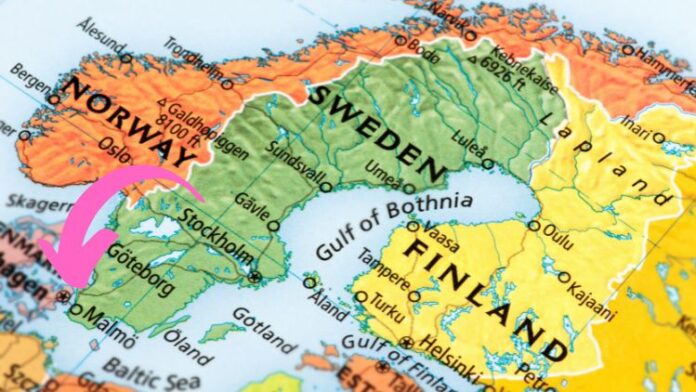 The Eurovision Song Contest has announced its host city for the 2024 edition: Malmo, Sweden. This decision comes after an extensive selection process, with several cities across Sweden vying to host this prestigious event.
Why Malmo?
Firstly, the city has a rich history with the Eurovision Song Contest, having successfully hosted in 1992 and 2013. The city's commitment to diversity, inclusivity, and innovation aligns perfectly with the spirit of the competition. Add in its compact size and well-developed transport infrastructure, and everyone involved in the Contest, including delegations, media, and fans, can easily navigate the city.
Malmo's commitment to sustainability and green initiatives also aligns perfectly with Eurovision's stated values, making it an ideal Host City for the 68th Eurovision Song Contest.
Eurovision host city bidding
The city's bid demonstrated what organisers have called a huge passion for the Eurovision Song Contest, and the EBU has complete confidence in its ability to create an unforgettable experience that will bring together fans, artists, and viewers across the globe.
Who lost out?
Several cities were considered in the search for a Swedish host ahead of the 2024 Eurovision Song Contest. Immediately after Loreen's victory in Liverpool, the first cities to voice their interest in hosting were Stockholm, Gothenburg, and Malmo, the three largest cities in the country, all former hosts. Several other cities also threw their hats into the ring: Eskilstuna, Jönköping, Örnsköldsvik, Partille, and Sandviken.
After a thorough evaluation process, Stockholm, Gothenburg, and Örnsköldsvik's bids were reported to have been eliminated, leaving Malmo as the chosen city.
Venue
The 15,500-seat Malmo Arena, is a multi-purpose indoor arena which serves as a venue for both sporting events and concerts. The venue previously hosted the 2013 contest.