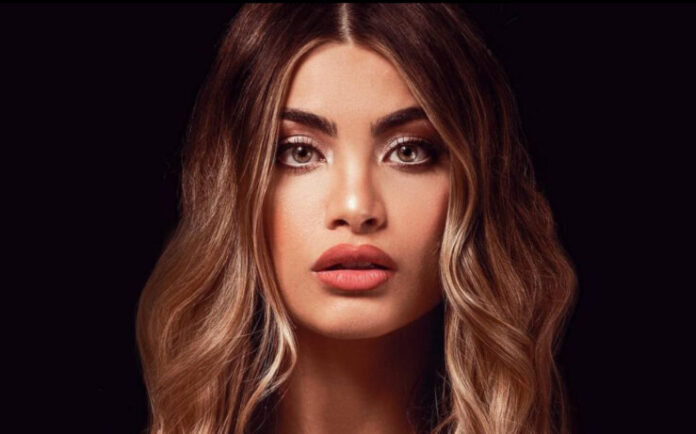 At the weekend, Emma Muscat dropped a hint the size of Gozo that she's been told of a last-minute change to her Eurovision song.
She took to the socials and announced she will be releasing a new single on March 14 entitled 'I am what I am'. This title now appears on the official Eurovision Song Contest website as the Maltese Eurovision entry.
There's been a fairly persistent rumour doing the rounds that the Maltese delegation were considering switching the song that won the recent national final after 'Out of sight' met with lukewarm reception from fans.
The Maltese Eurovision team tend to base key decisions on fan reaction, despite a subsequent run of disappointing results. The rules of the Maltese national selection allowed for the winning artist to change the winning song either partially or entirely with the consent of the winning composers.
Walk on water
It certainly wouldn't be the first time the Maltese Eurovision song got switched at short notice. In 2016, after Ira Losco won a preselection show with a song called 'Chameleon', PBS announced that a jury would determine the song  from a selection of ten, including a revamped version of 'Chameleon'. She took 'Walk on Water' to Stockholm. It made the final and finished twelfth – mainly thanks to an unusually high jury vote after the public snubbed the song.
Let's hope they haven't spent all their betting money on this new song.