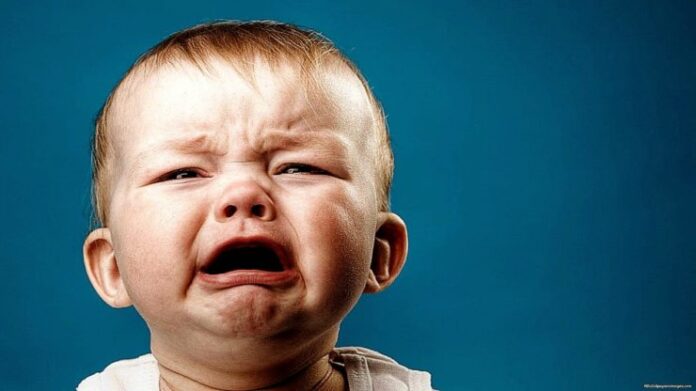 The European Broadcasting Union has cancelled the 2020 Eurovision Song Contest.
As the COVID-19 virus spreads and more countries lock down society, the European Broadcasting Union today confirmed cancellation of the May Contest. Rather than produce a sub-standard show that might still prove impossible to stage fairly given the different policies across participating nations, organisers have opted to cancel the event for this year.
A statement from the EBU expressed hope that the 2021 contest will take place in Rotterdam, but stressed it's too early to discuss any specifics regarding the event next year.
Next year
The EBU has effectively ruled out holding the event later this year, noting 'the current situation across Europe is likely to remain uncertain for the coming months and at this stage we cannot guarantee we would be able to stage an event of this size with this many stakeholders later this year. A Contest later in the year would also reduce the amount of time the winning broadcaster would have to prepare for the following year's competition.'
With all 41 songs in place, it's not yet clear if those chosen will be offered an option to carry their entry over to 2021, or if broadcasters will opt to pick something different. The EBU noted: 'This is to be discussed with the Reference Group and the participating broadcasters and a decision will be communicated later.'
AVROTROS has already confirmed Jeangu Macrooy will represent The Netherlands whenever (and wherever) the next contest happens. Spanish RTVE is sticking with Blas Cantó. Uku Suviste isn't sure of the a place next year after Estonian TV confirmed another round of Eesti Laul in 2021, although he has been guaranteed a spot in the national selection semifinals. Swedish Eurovision know-all Christer Bjorkman posted a Tweet about how sad it must be for The Mamas that they won't get to perform on the Eurovision stage. Stefania had better news from ERT, she's confirmed for 2021, though the song may change, depending on EBU rules. UA-PBC has already given the Ukrainian nod to Go_A. Maltese broadcaster TVM seems happy to hand Destiny the 2021 job. Efendi is back for Azerbaijan, but she might not have Celopatra on board.
Tickets
If you've bought a ticket, you'll have to wait a short while to hear what to do next. The organisers are still to decide whether to offer refunds or an option to come to the 65th Contest when it eventually happens. The EBU has promised an email to the person who booked the tickets.
We'll continue to update this story as news becomes confirmed.