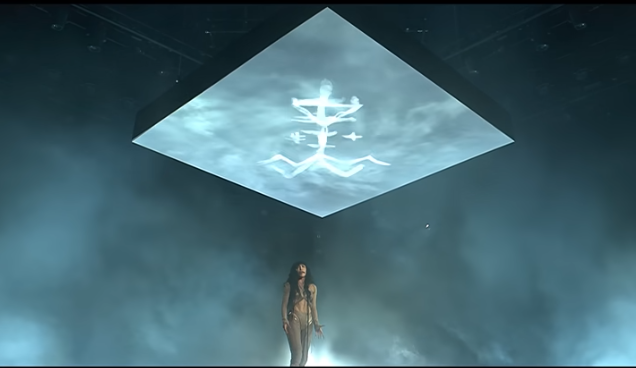 The year Loreen won, I was in a hospital bed trying not to die of pneumonia, so forgive me if she doesn't bring back great memories. I've never rated 'Euphoria' that highly – it's a competent song, but having seen her live since those dark days, I get why it won.
Tattoo is a natural descendent. Mumbled chorus, vocals that veer from breathy to soaring and stage presence that forces me to watch. The Melodifestivalen staging was epic, and I can't wait to see what SVT and Loreen will bring to Liverpool.
The song isn't my absolute fave this year, but is head and shoulders above most everything else on offer, and coming after Cornelia Jakobs last year, suggests Sweden has turned its back on bland blokes with written-by-numbers pop.
There's enough drama and star quality here to put this in the top five, maybe even three. It could go all the way, and I wouldn't mind hearing it close the evening.
10 Points