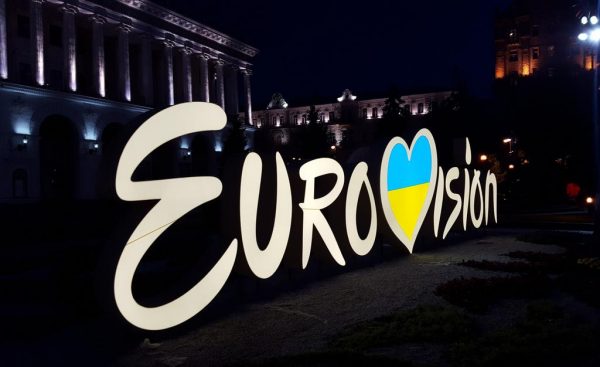 I've just come into the bubble for the day, dear reader, after spending a day away, enjoying some of Kyiv proper. A lovely afternoon strolling round the churches, looking at painted eggs, and bumping into Brendan Murray from Ireland. He's got an unfortunate cold sore.
I have to give you my qualifiers. I've realised after posting on the live blog yesterday afternoon I'd selected 11, so I've had to revise. Poland is out. Here's the finished list:
Sweden
Australia
Montenegro
Finland
Azerbaijan
Portugal
Greece
Iceland
Cyprus
Armenia
Come back and mock me later.
Enjoy the show!
Monty x