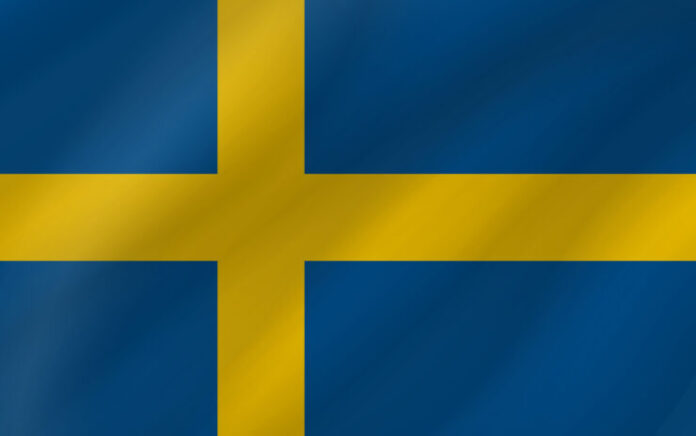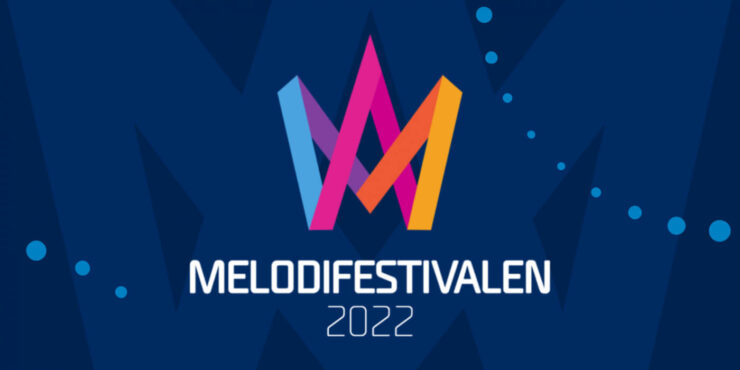 The third semifinal of Eurovision juggernaut Melodifestivalen rolled into Stockholm once again with seven more songs up for the vote, hoping to win places in the 12 March Grand Final.
Anders Bagge and Faith Kakembo went direkt till final.  Lisa Miskovsky and Cazzi Opeia get to perform again on 5 March in the second chance show.
2.9 million people tuned in to watch the show live on SVT 1, with 273k more watching online through SVT Play. That's a smidge over 75% of available viewers.