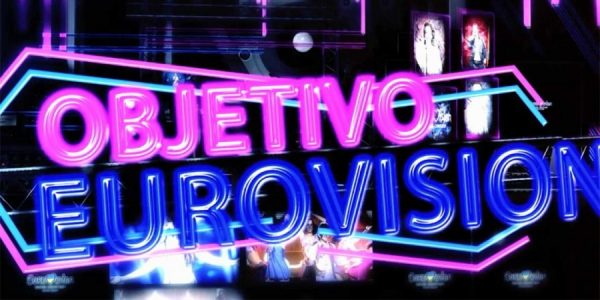 After months of 'casting' shows, six fairly average Spanish Eurovision songs are lined up to bring the usual disappointing result and leaving fans in Spain scratching their heads!
Maika – Momento Crítico
Manuel Navarro – Do It For Your Lover
Mario Jefferson – Spin My Head
Mirela Cabero – Contigo
Paula Red – Lo que nunca fue
LeKlein – Ouch!
TVE announced the show very much last-minute and as a result guest stars were thin on the ground. Even Alexander Rybak was otherwise engaged – Instead we'll be treated to Karina, Barei and David Civera's leather pants.
Spanish national finals are usually long affairs, but the head of entertainment at TVE has promised it will only run to 'about 70 minutes'. The TV guide says 90 to be on the safe side. Nobody knows for sure.
One of the impartial jury members has been plugging Manel Navarro on his radio show all week, so it looks like we know where some of the votes are going.